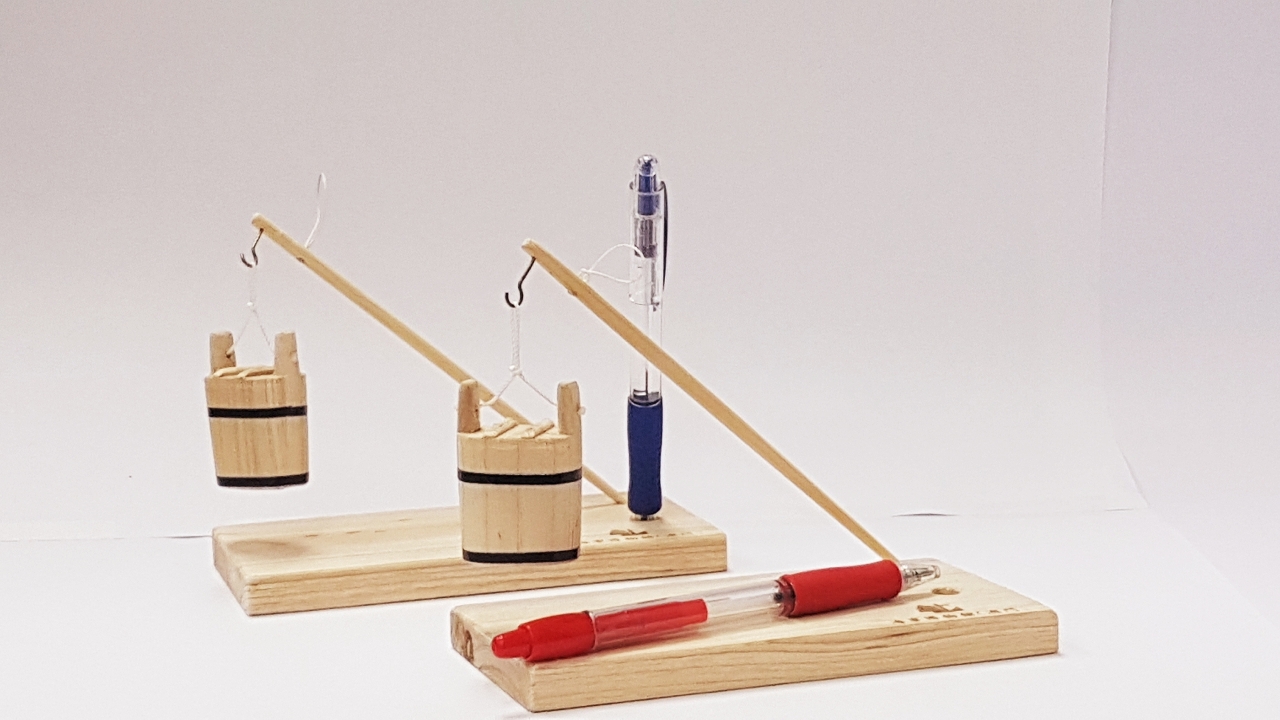 Mini Fishermen's Bucket - Workshop of Making Pen Stand
After the repairing construction, the Maritime Museum reopens today (15th).The Museum opens from 10 a.m. to 6 p.m. and closes on Tuesdays.
For the celebration of International Museum Day, the Maritime Museum admission will be free on May 18th and 19th, 2019. Furthermore, there will be exhibition, workshop and games with the theme of "Inner Harbour" which take place at the Museum Esplanade. We are looking forward to delivering more maritime cultural information to the public through the activities.
View gallery