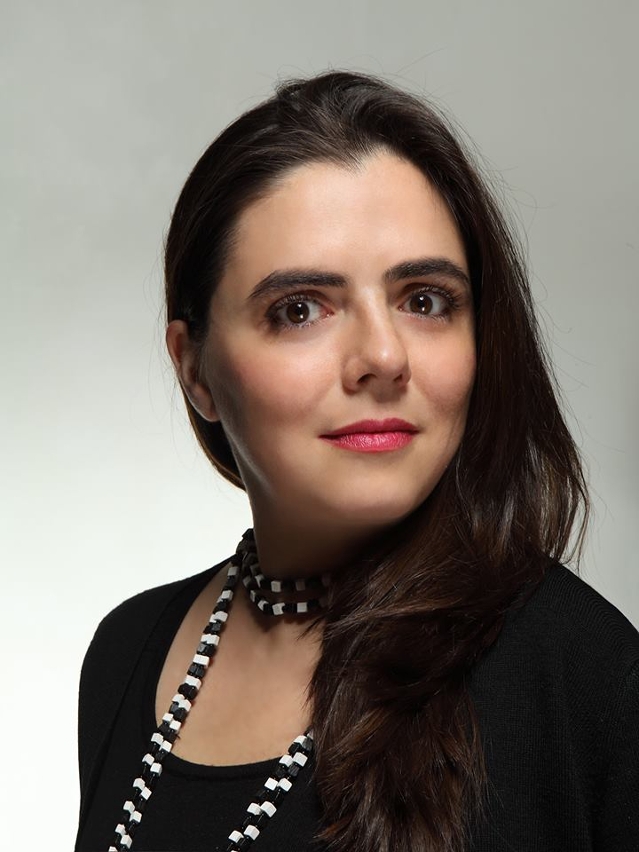 Exhibition "Italian Renaissance Drawings from the British Museum" Talk explores the origins of the exhibition
The exhibition "Italian Renaissance Drawings from the British Museum", organized by the Macao Museum of Art (MAM), under the auspices of the Cultural Affairs Bureau, and the British Museum, is now being held on the 3rd floor of the MAM. As part of the programme of "Art Macao" and the celebration of the 20th anniversary of Macao Museum of Art, this exhibition is of great significance. A series of excellent activities, including a thematic talk, guided tours and audio guide.
In order to allow the audience to have a better understanding of the planning of the exhibition, MAM promotes a talk by MAM curator Margarida Saraiva, entitled "The Birth of an Exhibition: Italian Renaissance Drawings from the British Museum" on 29 June (Saturday), at 4pm, at Auditorium of MAM. The talk by Margarida Saraiva, curator of the Macau Museum of Art, explores the origins of the exhibition, since the early stages of its preparation and planning to the role of the local curator within international touring shows. During the lecture the museum curator will introduce the exclusive artworks for the presentation of the exhibition in Macau and how key concepts of the Italian Renaissance inspired both the graphic and gallery design. Beyond logistics of international exhibitions, from transportation to security, the curator presents the concepts behind the development of the overall public program which allowed for meaningful engagement of local audience having in consideration the principles of universal design.
The audience can scan the QR code on the exhibits for an audio guided tour by Sarah Vowles, the curator of the British Museum. An audio guided tour in Cantonese is also available.
Aiming at enriching the viewing experience, three sessions of the "Experiential activity on 3D printing" and three sessions of the "Renaissance Series Drawing Workshop" were held in May and June, introducing various application technologies of 3D printing as well as Renaissance drawing techniques. The Macao Orchestra also supported the exhibition by presenting performances at the venue, allowing the audience to enjoy the wonderful music from the sixteen century of British composers while appreciating the collection of Italian drawings from the British Museum. MAM also invited the visually impaired to the exhibition, offering them a chance to learn about the works of Renaissance masters through an audio description and to appreciate the drawing art through tactile perception of the 3D printed exhibits.
The exhibition "Italian Renaissance Drawings from the British Museum" features drawings by 42 Italian Renaissance masters, including the Renaissance "Three Giants" and is open until 30 June, with guided tours available at 3pm on Saturdays and Sundays. The Macao Museum of Art is open daily from 10am to 7pm (no admittance after 6:30pm), and is closed on Mondays. Admission is free. For more information, please visit MAM's website at www.MAM.gov.mo. For enquiries, please contact MAM through tel. no. 8791 9814 during opening hours.
View gallery