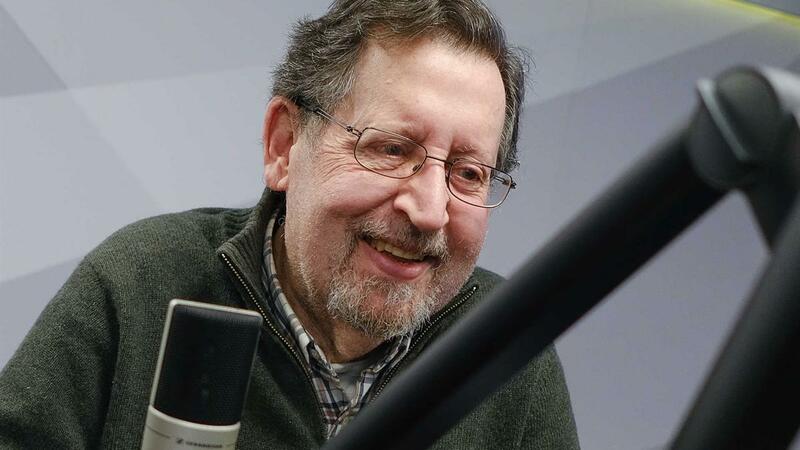 Prof António Hespanha
Prof António Manuel Botelho Hespanha, who was the coordinator of the area of Legal-Historical and Philosophical Sciences in the Faculty of Law of the University of Macau (UM), passed away on 1 July.
Prof António Hespanha maintained close cooperation with UM's Faculty of Law between 1990 and 2000. He conducted research and gave important lectures, with special attention to legal training.
He published various books and articles on Macao-related topics, including the book Panorama da História Institucional e Jurídica de Macau, which was published by Macao Foundation in 1995. The book's translation into Chinese and the publication of the Chinese version were also conducted by Macao Foundation. Prof Hespanha's articles included "O Direito e a Justiça num Contexto de Pluralismo Cultural","Linhas de força da cultura chinesa contemporânea" and "Direito e poder na cultura chinesa", which were published in the Administration Magazine. His book Feelings of Justice in the Chinese Community of Macao, An Inquiry, based on a study presented in Macao in 2000, was published by the Imprensa de Ciências Sociais, in Lisbon.
Another book of his, titled 'Panorama Histórico da Cultura Jurídica Europeia', was published by Fórum da História, Publicações Europa-América. The Chinese version was published by the ChinaUniversityofPolitical Science and Law Press in Beijing in 1998.
Prof Hespanha was a visiting professor at several universities. He taught in the Faculty of Law at the following universities: the University of Coimbra, the University of Lisbon, the New University of Lisbon, and UM.
View gallery