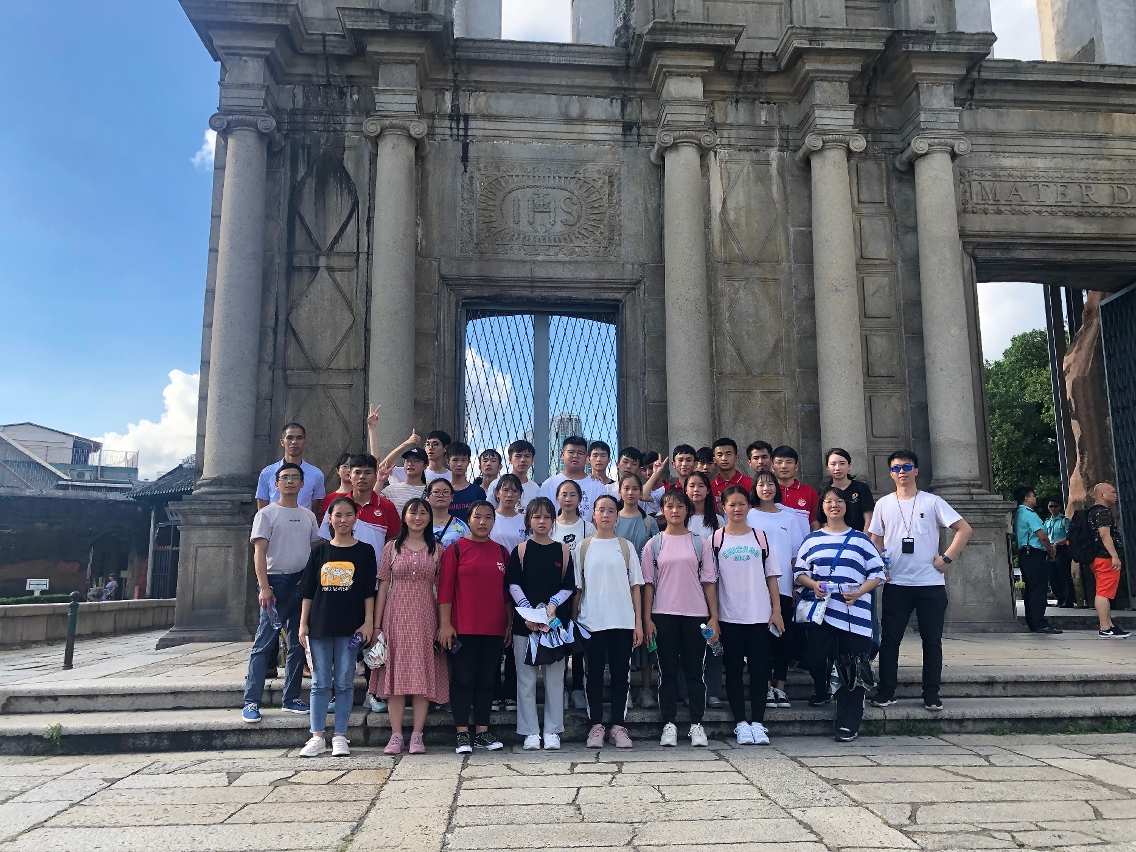 Students from Congjiang took a group photo at Ruins of St. Paul
From 23 – 26 July, a total of 32 high school students and teachers from Congjiang County, Guizhou Province, PRC attended the Learning and Experience Camp at Institute for Tourism Studies, Macao.
During their arrival to IFT, teachers and students got to know about IFT campus and the tourism-related degree programmes offered by IFT. The students also took various practicum exposure classes, giving them a taste of being a tourism and hospitality student.
In addition, the Camp included a site visit to Galaxy Macao, one of the signature integrated resorts in Macao. Throughout the visit, the students could learn more about the operations of a large-scale tourism and leisure property.
The students also visited historical places in Macao, including A-Má Temple, Ruins of St. Paul and Mandarin's House, which could give the students more ideas about the world heritage sites of Macao.
View gallery