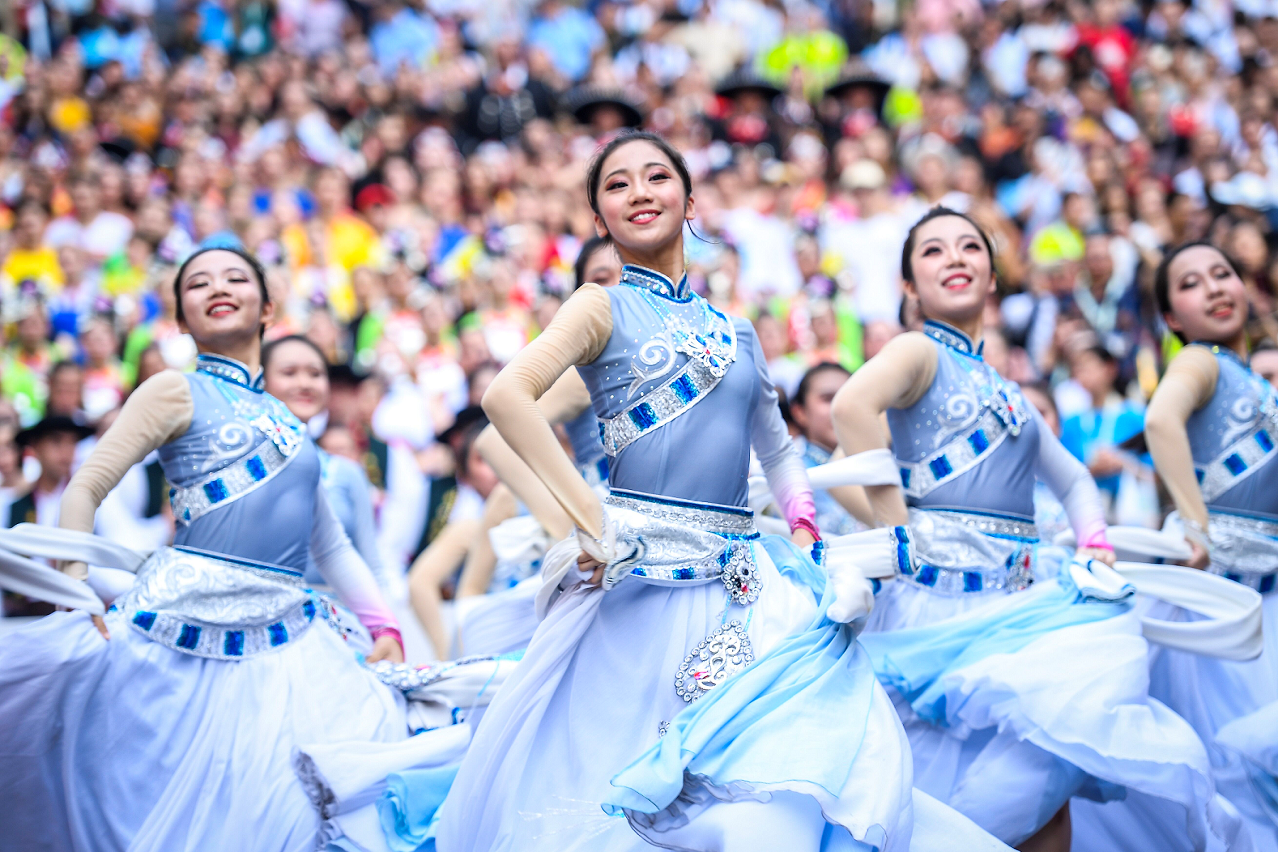 Highlights of the International Youth Dance Festival 2019
The International Youth Dance Festival, organised by the DSEJ and first held in 1987, has provided a platform for young dance lovers from around the world to cultivate friendship, exchange cultures and display diverse dances. It also provides an opportunity for local residents and tourists in Macao to appreciate and experience the art and culture of different countries and regions from a different perspective.
"The International Youth Dance Festival 2020" will be held between 17th and 23th July, 2020. Young dance groups from around the world and Macao can register for the festival from today until 31st October 2019. For details, please visit the DSEJ website at www.dsej.gov.mo or call 2855 5533 for enquiries.
View gallery