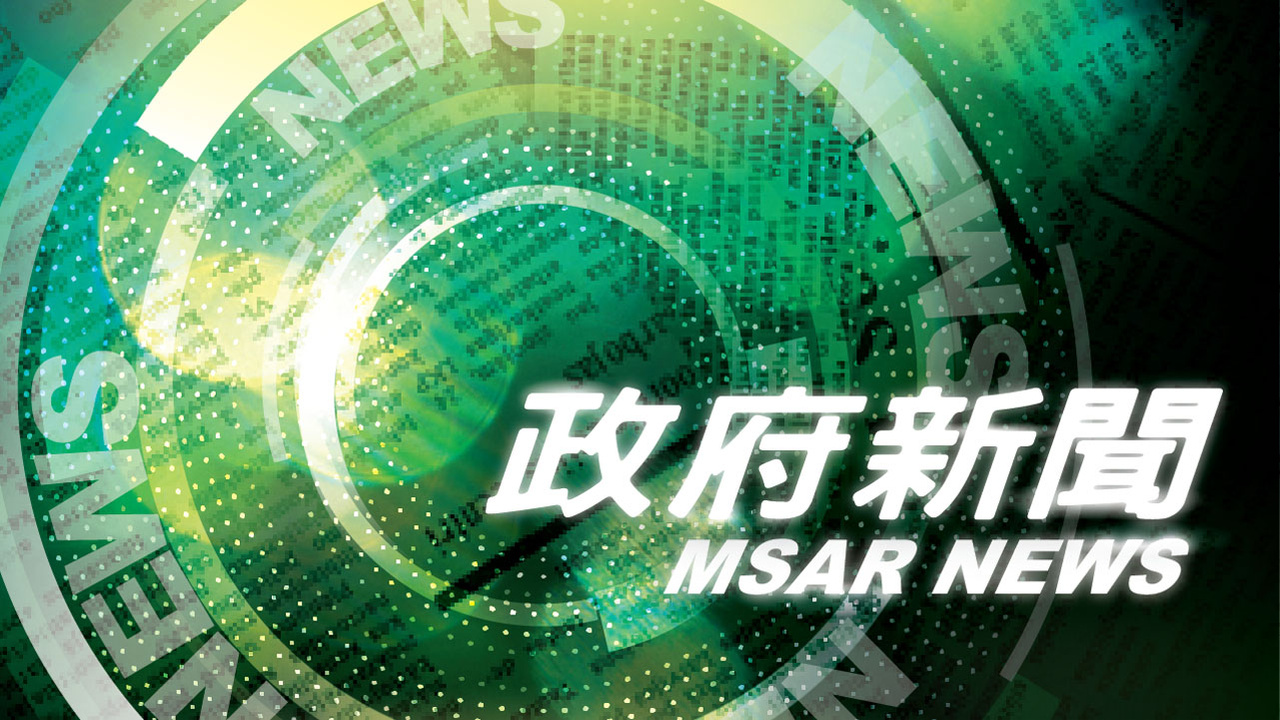 Following the extremely dangerous "Tripping Jump Challenge" game that has gone viral earlier, there is a new prank circulatingon the Internet that some foreign teenagers use scarves to trip over others and cause others to lose balance and fall to the ground. The Education and Youth Affairs Bureau (the DSEJ) reminds that related behaviours may cause physical or head injuries, or even death, and lead to extremely serious consequences. Because of this, the DSEJ strongly urges young people and students not to imitate nor participate in related pranks. If such game is found undergoing, teachers and parents should immediately stop it to ensure students' safety and should strengthen the education for the students to let them understand the dangers of such pranks.Students and teenagersare advised to think twice before doing anything and assess the possible risks caused by such behaviours. Do not do any acts which may cause serious injuries to oneself or to others because of fun.
At present, the DSEJ has not received any report of similar pranks happened in Macao. For the sake of prevention and preparation, the DSEJ has sent a message to schools and parents' associations to remind them to be on the alert and ask them towork together with the government to concern about students' safety. The Bureau will continue to closely monitor and evaluate the incident as well as keep in contact with the Youth Concern Group of the Judiciary Police for communication and updates and work together to teach teenagers to say no to pranks.
Parents and students can take reference of the video clips and the introduction of healthy indoor exercises available on the webpages of "Joining Hands in Fighting the Epidemic--Learning Easily at Home" and "Guiding Platform of Health Education for Macao Primary and Secondary Students" under the DSEJ website, so that students can engage in moderate amount of exercises at home during class suspension.
View gallery