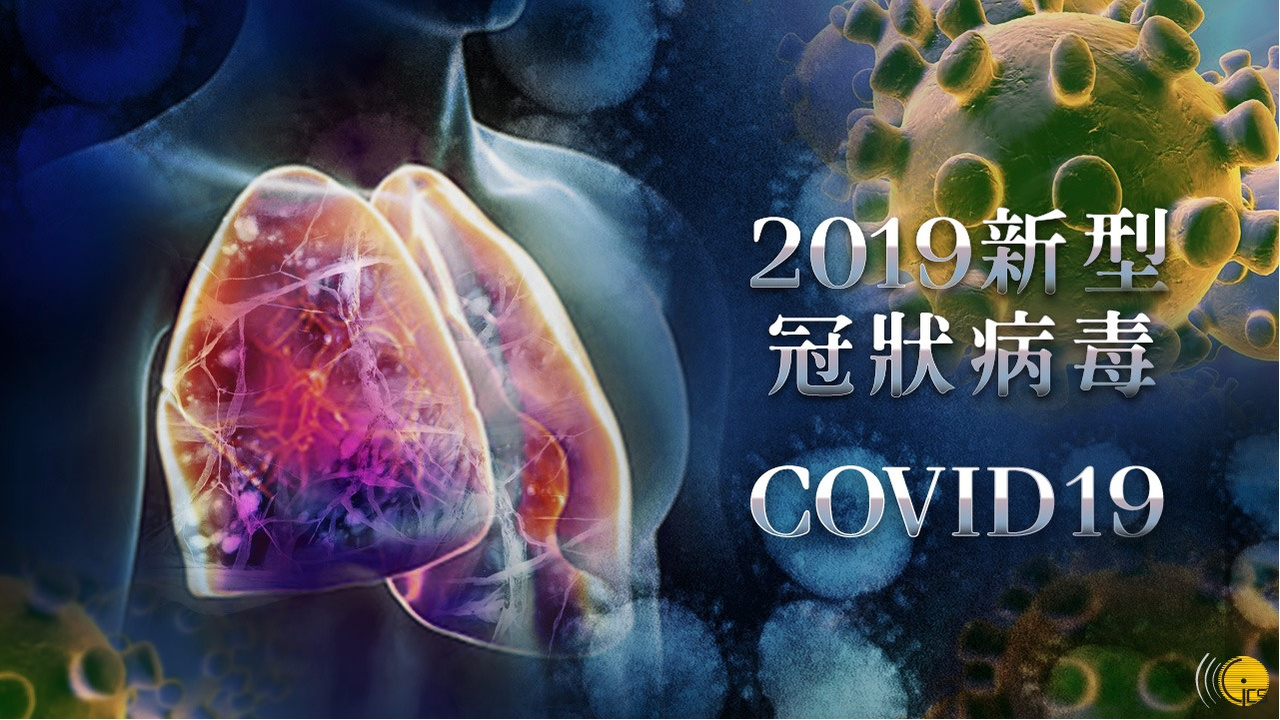 The Novel Coronavirus Response and Coordination Centre has confirmed a new case of imported COVID-19 infection, taking the tally of confirmed cases recorded in Macao to 12.
The 12th case involves a 47-year-old male citizen of Spain who does business in Macao. The patient arrived at Macau International Airport at 8pm on 16 March aboard a flight from Beijing to Macao (NX001). He was detected at the airport with a fever but no other COVID-19 symptoms. He was then transferred to Conde S. Januário Hospital and this morning tested positive for the novel coronavirus.
Before arriving in Macao, the patient had on 15 March taken a flight from Madrid to Moscow (SU2501), then boarded an onward flight from Moscow to Beijing (SU204).
The Beijing to Macao flight (NX001) had seven passengers. The Health Bureau is contacting those on board.
The patient designated as the 12th case is now – along with the person recently designated as the 11th case, also imported – being kept in isolation for treatment at Conde S. Januário Hospital. The 10 previous confirmed cases had all been discharged after receiving treatment at the Conde S. Januário Hospital.
View gallery