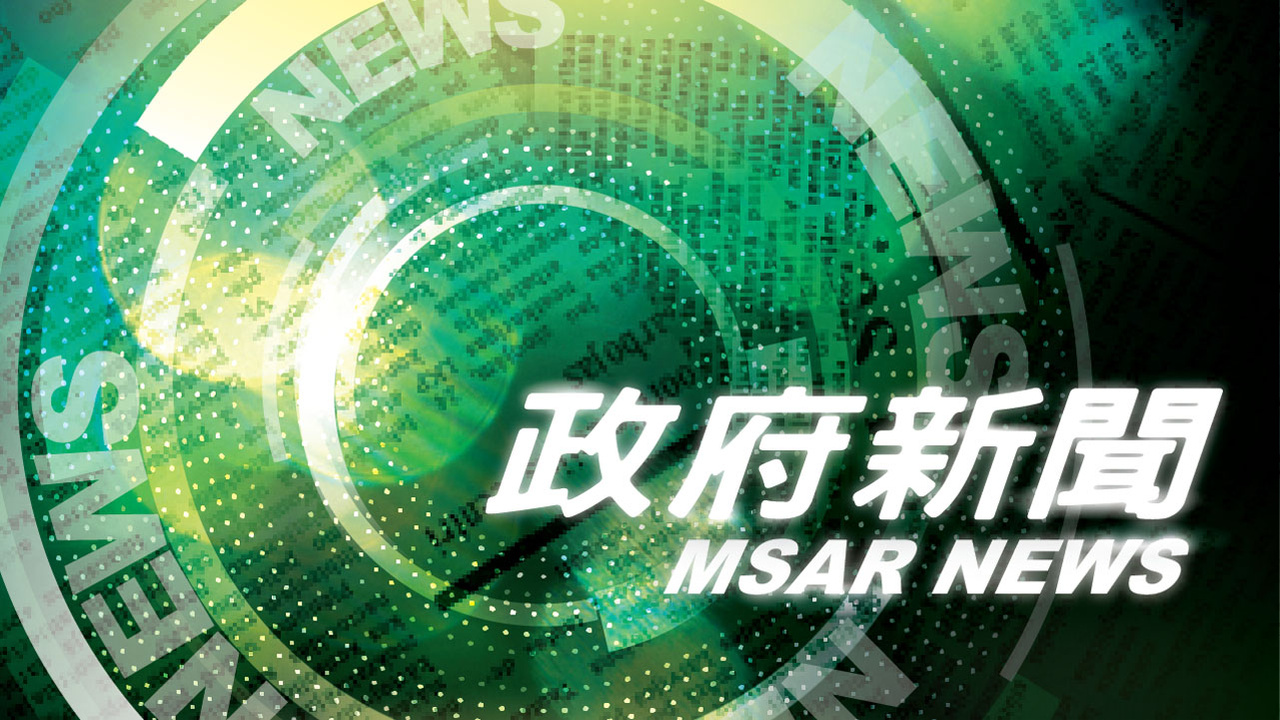 The Macao Special Administrative Region Government temporarily utilizes Royal Dragon Hotel as the tenth hotel designated for medical observation starting from today (March 26). Royal Dragon Hotel is situatedat Quarteirão 9, ZAPEonMacao peninsula and has a total supply of144rooms.
The Novel Coronavirus Response and Coordination Centre explained that medical observation can be carried out either at home or at designated location. Nevertheless, in response to public opinions and concerns regardingself-quarantine at home, the SAR Government decided to arrangeresidents, upon their return to Macao, to undergo medical observation at designated hotels. This also facilitates close monitoring of the residents' health conditions, allowing immediate follow-up, test and treatment if any problem arises, in turn reducing the risk of transmission of disease within the household and community.
TheGovernment will continue to look for more hotels that can be converted into venues of medical observation.At the same time, before designating ahotel for medical observation,the health authorities will carry out a strict evaluation of the venue, which includes an on-site inspection of the hotel's ventilation system and other aspects.
In the process of choosing designated hotels for medical observation, it requires the SAR Government to take a diverse range of factors and conditions into careful consideration, as well as to gain the consent of the designated hotels.
By far, the SAR Government has temporarily utilizedtenhotels as the venues of medical observation, including Pousada Marina Infante Hotel, Golden Crown China Hotel, Regency Art Hotel, Grand Coloane Resort, Metropole Hotel, Treasure Hotel, San Tung Fong Commercial Inn South Wing, Grand Lapa, Grand Harbour Hotel and Royal Dragon Hotel. These designated hotels are committed to social responsibility, providing support and coordination with the SAR Government for implementation of the measure of medical observation.
View gallery