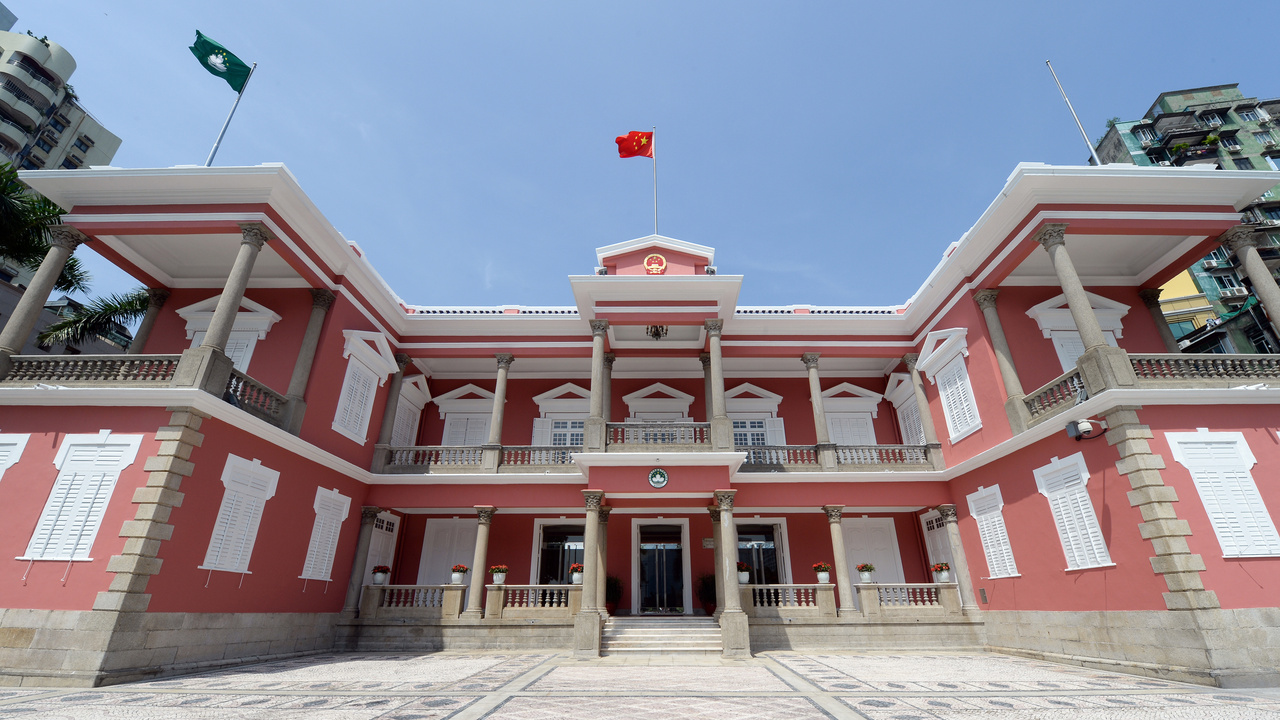 The Government will create a 10-billion-pataca fund – under the Macao Foundation – to enhance the financial support offered to Macao residents and businesses affected by the COVID-19 pandemic.
The Government will announce shortly further measures following establishment of the fund. Such steps are in order to provide timely support to those residents and businesses in need of urgent financial assistance, and with a view to stabilising the local economy and ensuring employment among local residents.
The latest step taken by the Government is in view of the development of the COVID-19 pandemic abroad, and the fresh entry-restriction measures adopted respectively in Hong Kong and Guangdong Province.
The Government has previously launched a series of measures – involving aggregate financial support of up to 40 billion patacas – to help Macao residents and small and medium-sized enterprises (SMEs) respectively cope with adversity brought on by the COVID-19 pandemic. The support measures previously announced include: either waivers or reductions of certain taxes; support for SMEs regarding certain of their loans; and incentives for consumer consumption.
View gallery