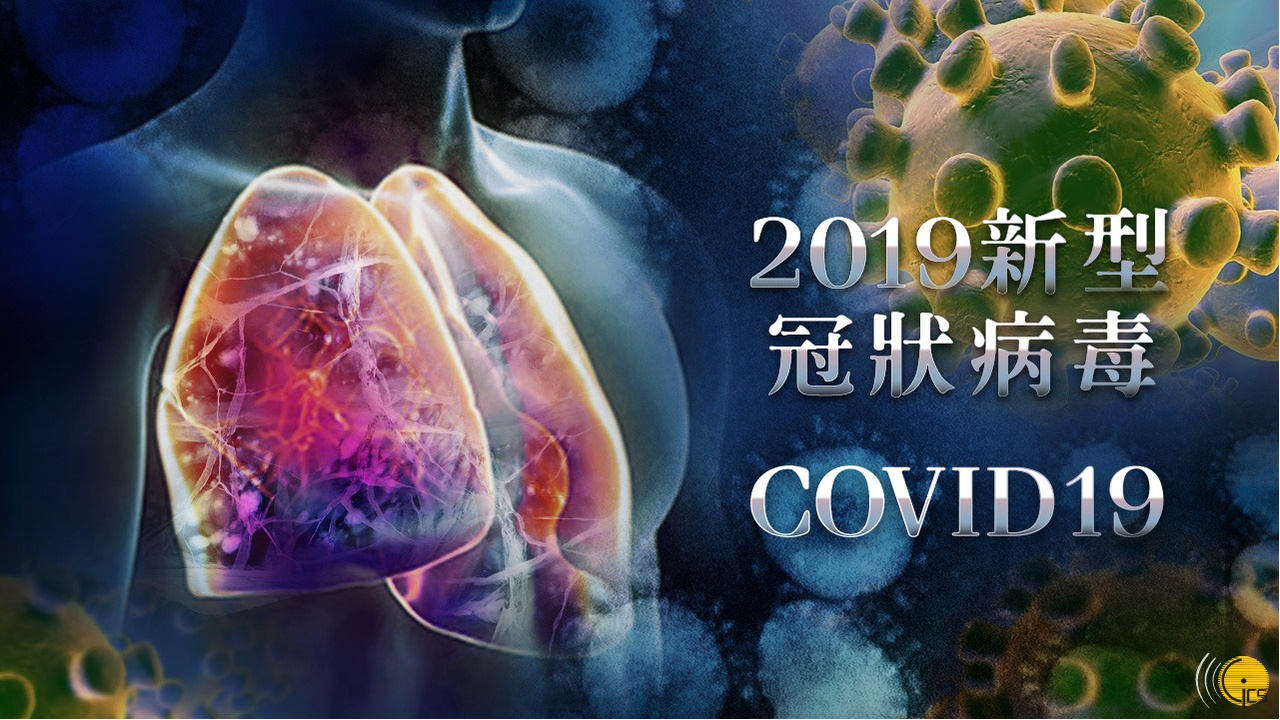 The Novel Coronavirus Response and Coordination Centre has confirmed a new case of imported COVID-19 infection, taking to 42 the tally of confirmed cases in Macao.
The latest case involves a 58-year-old male Macao resident, who is also a Hong Kong resident. He is self-employed.
From 5 to 16 March, the man travelled alone to Bangkok, Thailand, for business. On 16 March, he boarded Hong Kong Airlines flight HX780 from Bangkok to Hong Kong. He cannot provide his seat number. While in Hong Kong, he claimed he has only been to his workplace and residence located at Hennessy Road on Hong Kong Island.
On the evening of 30 March, the now-patient took a ride by online car-hailing services to Hong Kong-Zhuhai-Macao (HKZM) Bridge's Hong Kong boundary checkpoint, and then a coach via the HKZM Bridge to Macao. He had a normal body temperature and did not show any symptoms of illness during checkpoint formalities at the HKZM Bridge's Macao boundary crossing area. Under the Macao epidemic-control measures in place at that point, he was directed to observe a 14-day period of medical observation at Sheraton Grand Macao.
A nasopharyngeal swab test conducted today showed he was infected with the coronavirus. He is now being kept in isolation for treatment at Conde S. Januário Hospital. He is described as showing mild clinical signs of infection relating to the novel coronavirus.
There are 32 patients in Macao confirmed currently to have COVID-19 infection and who are being kept in isolation for treatment at either Conde S. Januário Hospital or Public Health Clinical Centre. The 10 previously-confirmed cases in Macao have all been discharged after receiving treatment at Conde S. Januário Hospital.
View gallery