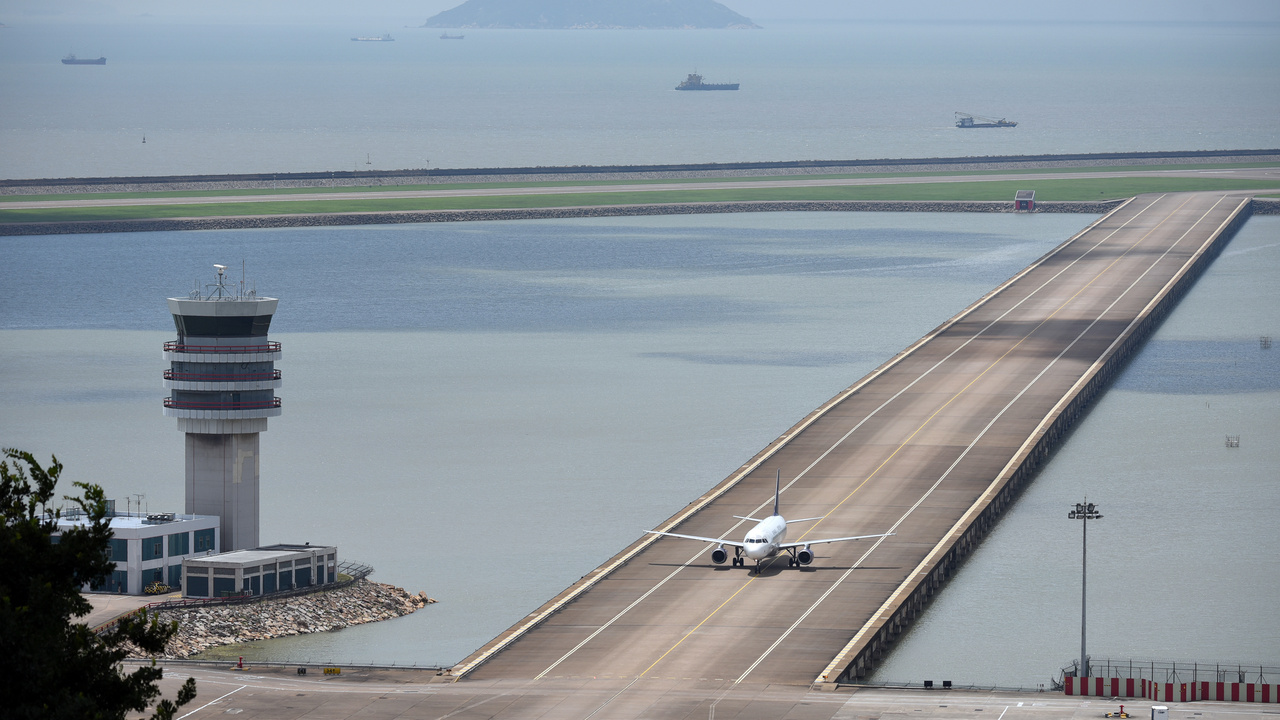 Information from the Statistics and Census Service (DSEC) indicated that, under the tightened quarantine measures for arrivals in Macao in late March 2020, number of visitor arrivals in April tumbled by 99.7% year-on-year to 11,041; the figure also represented a month-to-month decline of 94.8%. Both overnight visitors (6,383) and same-day visitors (4,658) showed year-on-year decreases of over 99.0%. Under medical observation measures, overnight visitors stayed significantly longer (+18.9 days), at 21.1 days on average, which led to a surge of 6.2 days in the overall average length of stay of visitors to 7.3 days. Meanwhile, the duration for same-day visitors (0.1 day) shortened by 0.1 day.
In terms of source of visitors, number of Mainland visitors sank by 99.6% year-on-year to 10,500 (95.1% of total), with those from the nine Pearl River Delta cities in the Greater Bay Area (4,410) diving by 99.4%. Meanwhile, there were only 328 visitors from Hong Kong and 210 from Taiwan.
Analysed by checkpoint, visitors mainly came to Macao by land in April, and the number plunged by 99.6% year-on-year to 10,980; among them, 7,903 arrived through the Border Gate. Visitor arrivals by air totalled merely 61.
In the first four months of 2020, visitor arrivals totalled 3,230,211, a drop of 76.6% year-on-year. Same-day visitors (1,702,995) and overnight visitors (1,527,216) fell by 77.1%and 76.0%respectively. The average length of stay of visitors extended by 0.3 day year-on-year to 1.4 days, with that of overnight visitors rising by 0.5 day to 2.7 days while that of same-day visitors staying unchanged at 0.2 day. Analysed by visitor source market, visitors from mainland China (2,303,729), Hong Kong (650,196) and Taiwan (81,150) slid by more than 70%, and those from the United States (13,469), Australia (7,904) and Canada (6,175) also registered declines.
View gallery