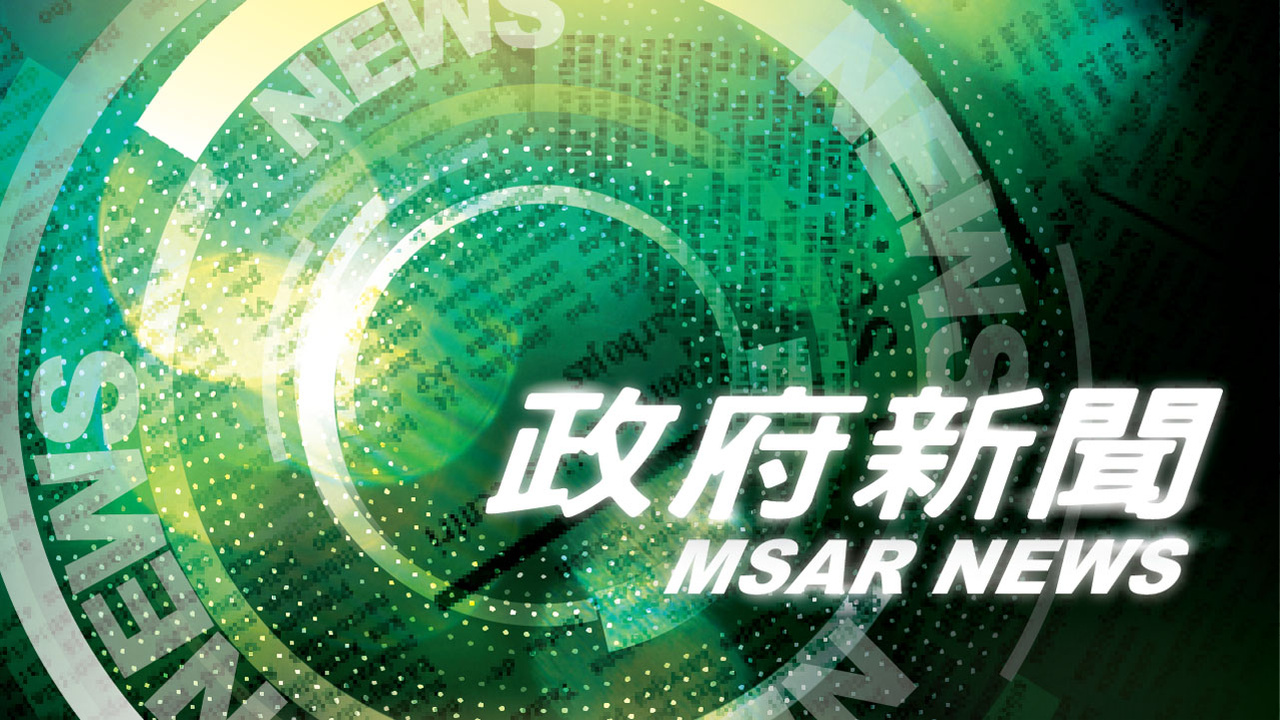 According to the "International Meetings Market 2019 Report" recently published by the International Congress and Convention Association (ICCA), Macao has climbed up multiple ranks. Macao has moved up 23 places to the 48th among cities worldwide. In terms of Asia Pacific cities, Macao ranks the 12th, five places up compared to 2018. ICCA has also recognised 54 international conferences held in Macao, a year-over-year increase of 38%, which reflects that the city has considerable advantages and is apparently appealing in the international convention market.
A steady increase of sci-tech-themed international conferences
Among the international conferences held in Macao recognised by ICCA in 2019, science and technology-themed conferences take up the largest proportion (about 26%), among which topics of electronic science and engineering account for the most. The continuous increase in number of sci-tech-themed international conferences held in Macao is beneficial to deepen the co-operation and exchange of scientific and technological talents from the Mainland and all parts of the world, which will considerably support the development of the "Guangdong-Hong Kong-Macao Greater Bay Area International Innovation and Technology Hub" and the "Guangdong-Hong Kong-Macao Greater Bay Area Innovation Technology Corridor".
ICCA is an authoritative organisation in global convention industry. More than 1,100 government organisations, convention-related companies, and convention centres from about 100 countries and regions around the world have joined ICCA. Each year, ICCA collects statistics of international association conferences held in different countries and regions/cities around the world. ICCA has a high standard of assessment. Only conferences involving no less than 50 attendees held regularly by international associations/organisations (excluding company meetings) in three or more different countries/regions will be included in the statistics. The ICCA Annual Report is an authoritative indicator of the global convention market and an important reference for convention organisers in selecting conference destinations.
View gallery