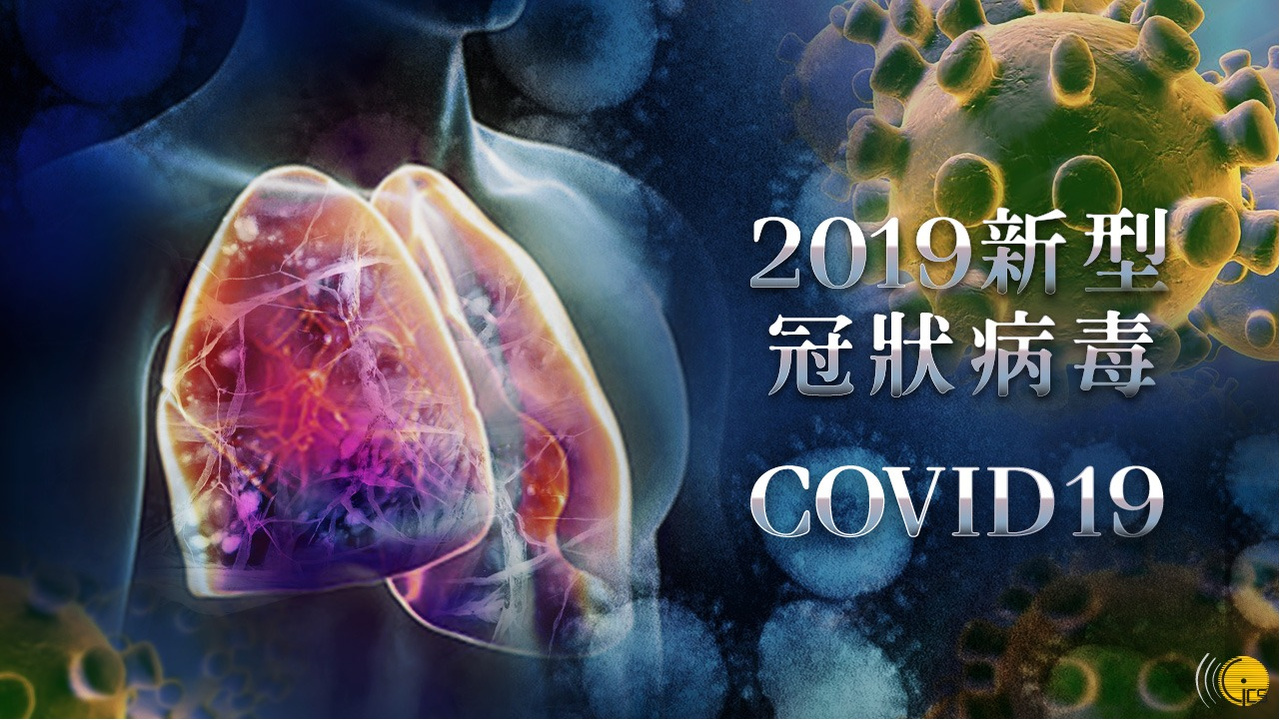 Because of the decrease in the number of individuals required for medical observation, the number of designated hotels for medical observation has dropped from 12 to one. However, given the gradual rise in the number of people required to undergo quarantine recently, the rooms supplied by the current designated hotel are now fully occupied. Therefore, starting from 7 June, the Macao Special Administrative Region Government once again utilizesthe"Special isolatedareaatSheraton Grand Macao" as anotherdesignated hotelvenuefor quarantine andmedical observation.The hotelis located atPoente do Istmo Taipa-Coloane,Cotai.
Health Bureau has sent staff to the "Special isolatedareaatSheraton Grand Macao" to guide related preparations which the hotel coordinated in accord. Allpassagewayswhich connect the "Special isolated areaatSheraton Grand Macao" to the shopping mall, restaurants,other hotels and facilitieshave been completely blocked earlier, and will remain so.Lodgerscan enter thespecial isolated areathroughan independent entrance.
The "Special isolatedareaatSheraton Grand Macao" is once again utilized for medical observation. Including Pousada Marina Infante Hotel, two local hotels are currently used as the venues of medical observation in Macao, continuing to provide support and coordinate with the SAR Government for implementation of the measure of medical observation.
View gallery