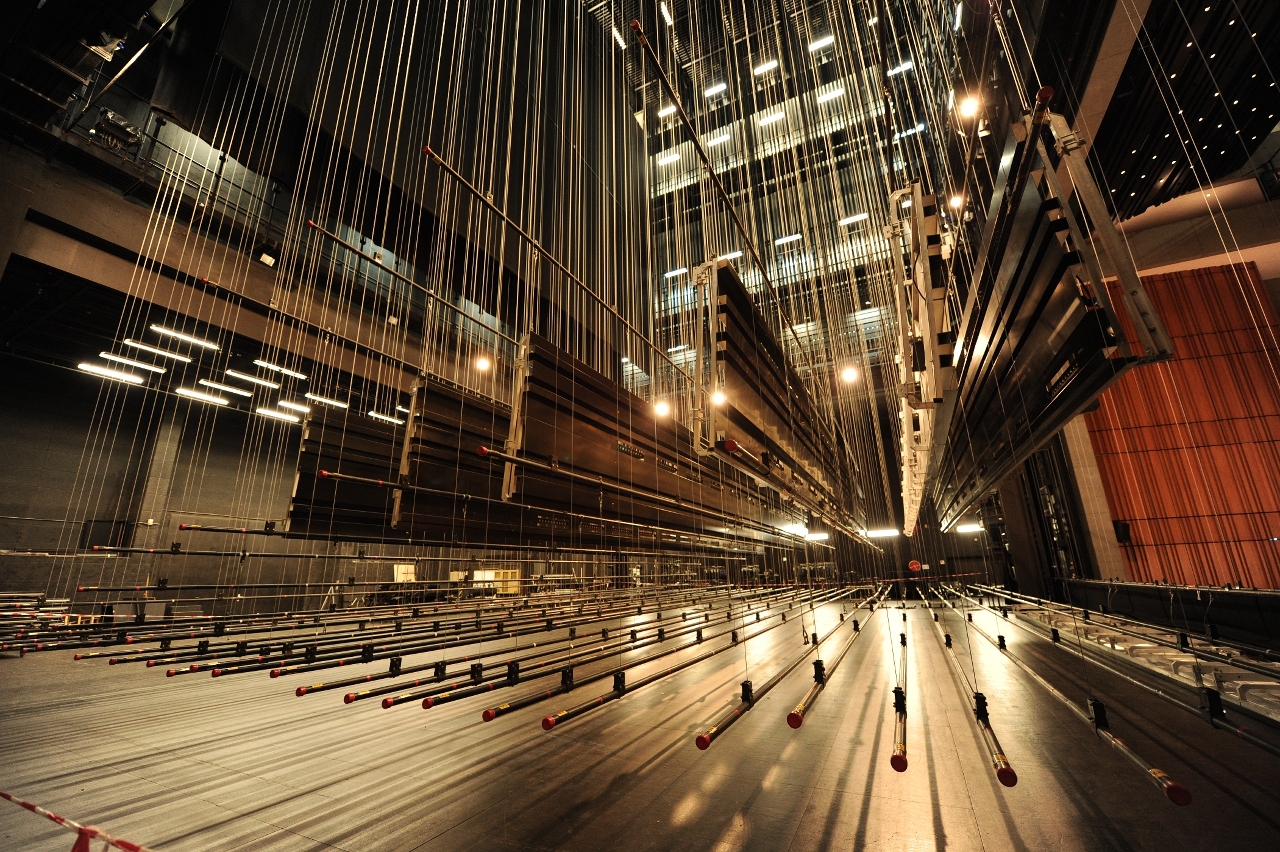 Commissioning home-grown projects CCM 'invests' 3 million in local arts
In its constant bid to dynamically interact with the local arts scene, the Macao Cultural Centre, under the auspices of the Cultural Affairs Bureau, is supporting the development of local productions, in both the audio-visual and the performing arts fields. With a budget topping MOP 3,200,000 these commissioning projects provide a platform for some of the city's most prolific creators.
Shortly after the recent premiere of 16 Local View Power (LVP) films at the Cinematheque, CCM granted over MOP 1,200,000 for yet another LVP edition, commissioning 13 brand new local film projects. The works were picked by a three-expert-panel following the assessment of a staggering 96 proposals, from which a final batch of five documentaries, five short features and three short animations have been selected.
In the performing arts field, reaffirming its aim to boost a wider range of local creations, CCM is now focusing on a multiplicity of forms, calling on proposals to be submitted by July 17, 2020. Providing up to MOP 1,960,000, open to an eclectic sort between classic and contemporary approaches, this programme will bring life to four productions to be staged at CCM's auditoria through 2022.
The shortlisted performing arts proposals will be revealed in August, after which candidates will be attending an interview to pitch their projects in September to determine the final selection. The application forms may be downloaded at www.ccm.gov.mo. For further information please visit CCM's website or call (853) 2870 0699.
View gallery