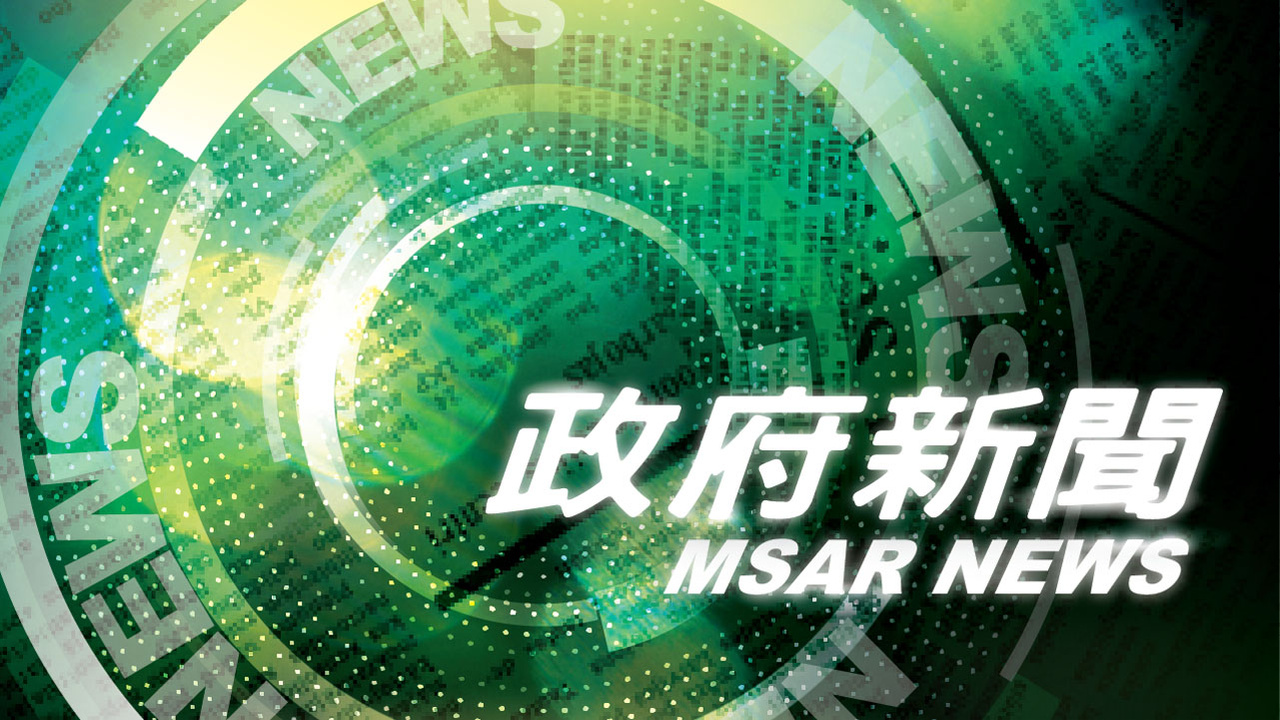 The Chief Executive, Mr Ho Iat Seng, has appointed Ms Chan Lou as the new Director of the Government Information Bureau (GCS). Ms Chan has been appointed for a period of one year, and her tenure starts on 1 July.
Her engagement was effected via Executive Order No 136/2020 published today in the Macao SAR Gazette.
Ms Chan has been, since 2001, the Head of the Licensing and Inspection Department of the Macao Government Tourism Office (MGTO). Prior to that, and while at MGTO, Ms Chan was also involved in research and planning; information technology; and administration and finance. In some cases, she worked as functional head or departmental head.
Ms Chan joined the civil service in Macao in 1990. Before working for MGTO, she was employed in the Cartography and Cadastre Bureau. While there, she was tasked with the development of information and technology systems.
She also served as a member of the preparatory committee for the Representative Office of the Macao Special Administrative Region in Beijing.
Ms Chan holds two Bachelor's degrees. One is in engineering and the other is in science. She also has a Master's degree in public administration – with a major in international relations – offered jointly by the University of Macau and Portugal's National Institute of Public Administration.
Since the COVID-19 alert, Ms Chan has attended, on behalf of MGTO, more than 100 press conferences held by the Government's Novel Coronavirus Response and Coordination Centre.
Today's Macao SAR Gazette also published an order from the Secretary for Economy and Finance regarding appointment of Mr Chan Chi Ping as advisor to the Office of the Secretary for Economy and Finance. The appointment is from 1 July to 19 December.
View gallery