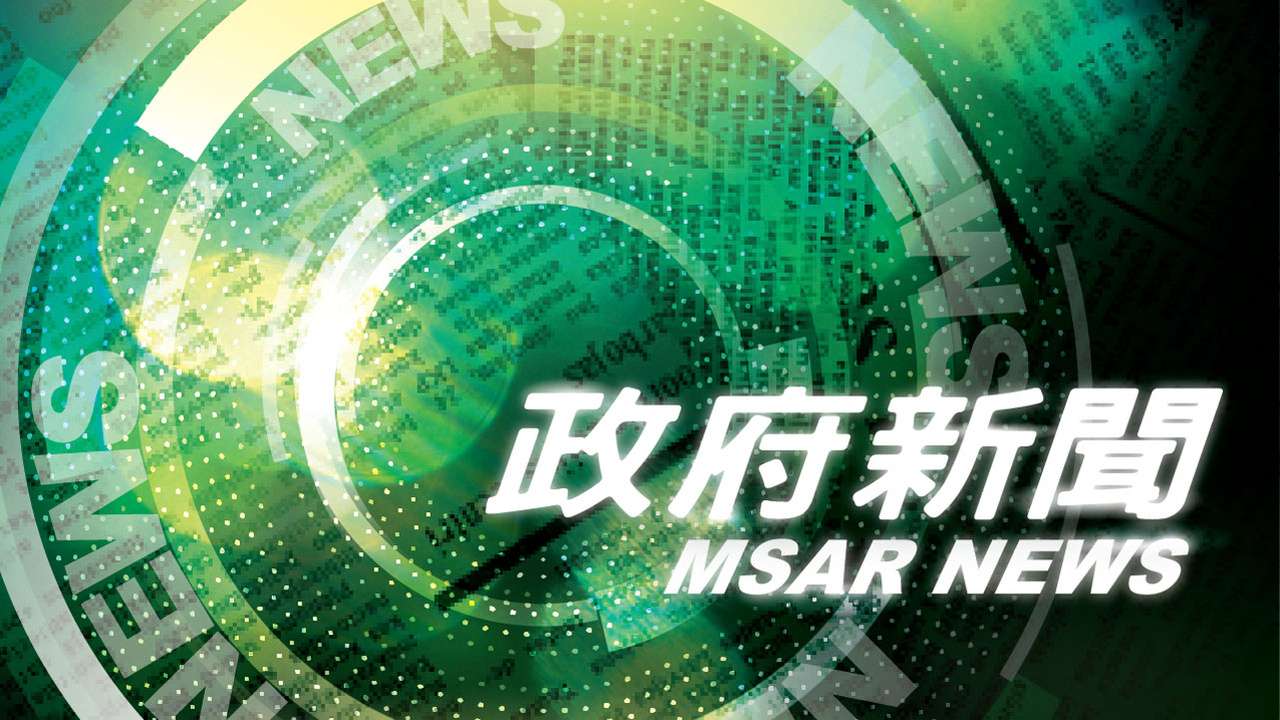 It is now possible for certain eligible Macao residents to travel quarantine-free to eight more cities in Guangdong Province as well as to Zhuhai. The exemption for relevant persons from undergoing a 14-day medical observation in Zhuhai after commencing a boundary-crossing journey to any of the nine places begins today.
The eight newly-included Guangdong cities are: Guangzhou, Shenzhen, Foshan, Huizhou, Dongguan, Zhongshan, Jiangmen, and Zhaoqing. Zhuhai had been approved previously.
Each instance of quarantine-free travel permission is valid for seven days. Macao residents may apply to the Government of the Macao Special Administrative Region (SAR) for such permission. The Macao SAR Government would then forward its recommendations to the relevant Zhuhai authorities for their consideration.
A daily maximum of 3,000 eligible Macao residents will be able to enjoy such exemption. Those eligible for exemption from the Zhuhai quarantine procedure are: those visiting any of the nine cities for "official" purposes; those visiting for "business" purposes; and those approved for "special reasons".
Macao residents eligible for the procedures still need to satisfy four requirements in order to be exempted from quarantine upon entering Zhuhai for their outbound journey. They are:
1) that the person had not been to any places outside Macao and the mainland in the 14 days prior to their intended arrival in Zhuhai for travel there or any of the other eight cities;
2) that they do not have any COVID-19-related symptoms such as fever or cough; 3) that their health-status declaration under the Macao Health Code system has a "green" code result; and
4) that they have a negative nucleic-acid test result, issued within seven days of their intended arrival in Zhuhai.
Those Macao residents granted approval for such travel must enter Zhuhai via either the Lotus Flower Bridge Checkpoint or the Hong Kong-Zhuhai-Macao Bridge checkpoint facilities for the boundary crossing formalities. Those seeking to enter Zhuhai from Macao via other checkpoints would still need to undergo quarantine.
Applications for quarantine exemption in Zhuhai can be made online via https://app.ssm.gov.mo/IMM.
View gallery