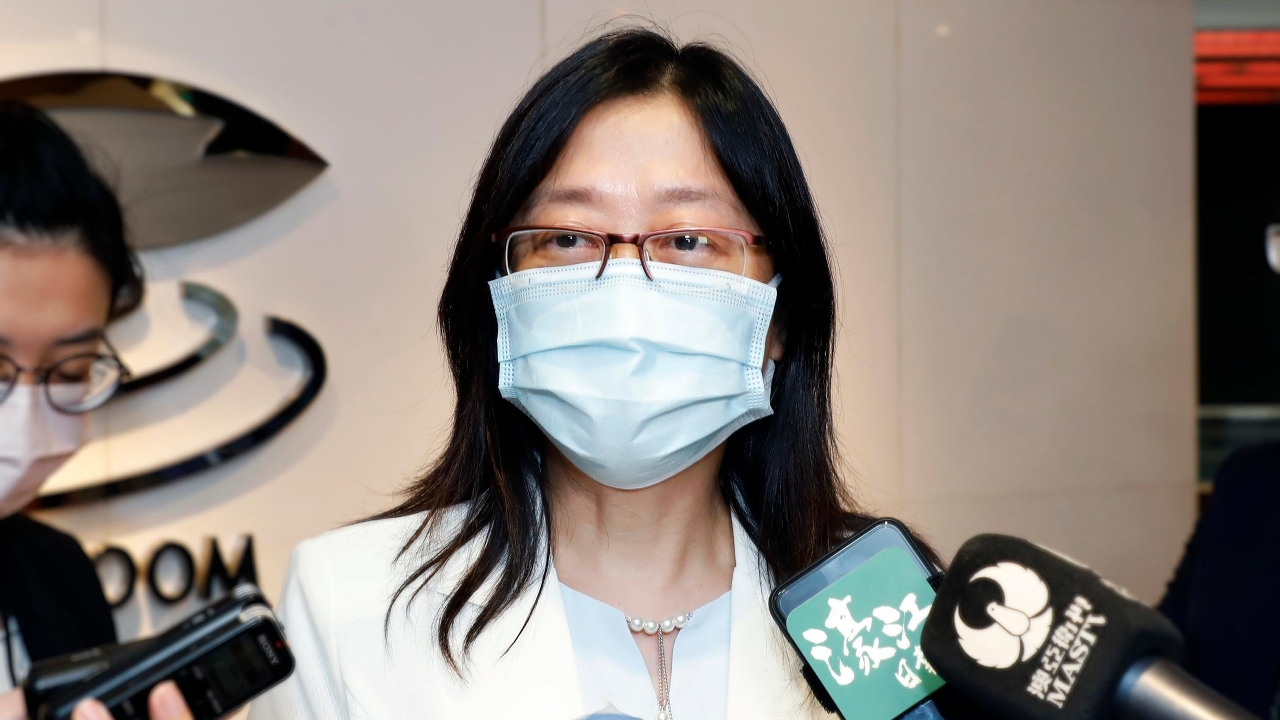 The Director of the Government Information Bureau, Ms Chan Lou, today said that the Government would adhere to the principle of ensuring transparency in dissemination of information, safeguarding further the public's right-to-know.
Speaking to reporters, Ms Chan stated that news organisations played an important link between the Government and members of the public. Facilitating sound interaction between the Government and the public was of primary importance, she added.
Since her recent inauguration as Director, Ms Chan has been paying courtesy calls to a variety of news organisations, in order to garner the views of their representatives regarding development of the media sector. In the meetings, Ms Chan has exchanged views with those people on topics including the sector's future development, the impact of new-media platforms and human resources.
Director Chan underlined that the Bureau would continue to support development of the media.
Ms Chan said she would conduct further visits to news organisations one at a time, in order to balance the wish to gather views with the community need to adhere to epidemic-control measures. She additionally noted that – despite the epidemic having currently been brought under control locally – the people of Macao should stay vigilant and should not slack in their effort to prevent an outbreak of disease in the community.
Ms Chan also talked about her new appointment to the Government Information Bureau. She said she had adapted to her new position and was working well with the team. The Bureau had a highly professional team and would step up effort to cooperate and assist news organisations, Ms Chan noted.
View gallery