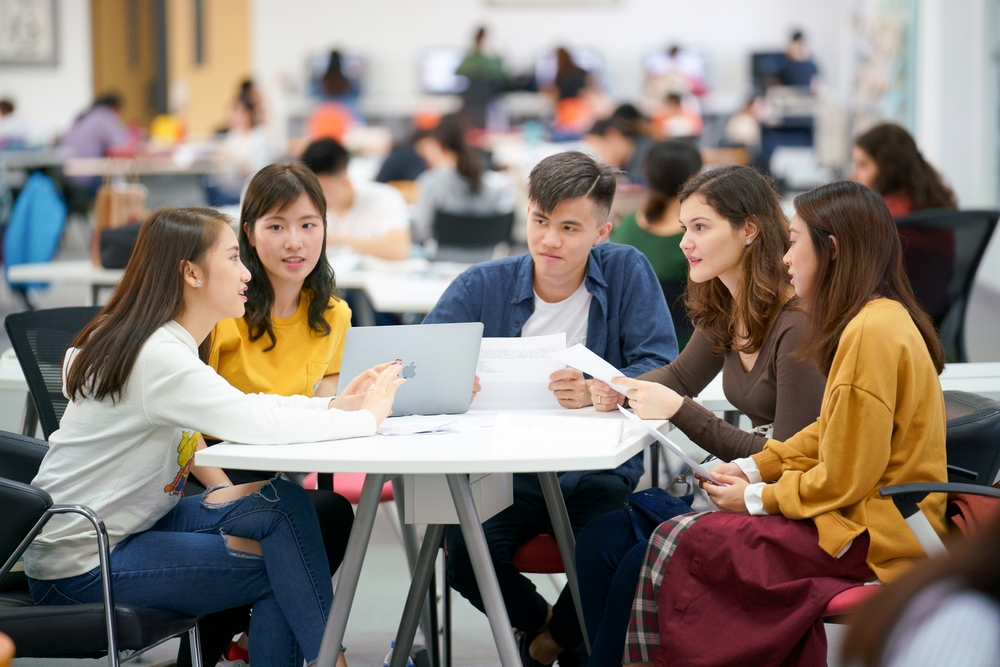 Special direct admission to UM's undergraduate programmes opens for applications now
As the only public comprehensive university in Macao, the University of Macau (UM) has the responsibility of nurturing local talent. Starting today (10 July), UM will accept undergraduate applications for the 2020/2021 academic year from students whose studies have been affected by the novel coronavirus pandemic, including secondary school graduates who originally planned to pursue further education abroad as well as students from Macao who are currently enrolled in bachelor's degree programmes at non-local universities but wish to continue their studies in Macao. The deadline for applications is 17 July.
In addition to fulfilling the requirements for the university's Direct Admission programme, applicants must also be Macao identity card holders and meet either of the following conditions: 1) Class of 2020 secondary school graduates who originally planned to study abroad, or 2) Students from Macao who are currently enrolled in bachelor's degree programmes at non-local universities (including those located in mainland China, Taiwan, Hong Kong, and overseas countries).
The table below shows the three categories of eligible applicants and the required documents:
Qualification Category

Academic documents to be provided

Participants in international public examinations

(e.g. SAT/GCE A-Level)

The result slip of the public examination

Recipients of admission letters issued by universities outside Macao for bachelor's degree programmes starting this year (In the case of conditional admission, the students must fulfill all the requirements for official admission)

The official admission letter issued by a non-local university

Students who are currently enrolled in bachelor's degree programmes outside Macao

The certificate of student status in the undergraduate programme and a transcript
The application period is from 10 July to 17 July. Applicants must first register by email and provide the required academic documents in the attachment. Upon review of the documents, eligible applicants will be notified individually to complete the registration procedures and pay the registration fees in the 'direct admission' online registration system within the specified period. The relevant admission requirements and procedures specified in UM's Admission Rules for Bachelor's Degree Programmes (2020/2021) will also apply. If an applicant fails to provide all the required documents for registration by email within the specified period or if the submitted academic documents fail to meet the requirements, UM will not process the application. Eligible applicants will receive admission results in late July or early August.
For more information about the special arrangements, requirements for email registration, and UM's admission regulations, please visit UM Registry's website at https://reg.um.edu.mo/admissions/macao-students/direct-admission/rules/?lang=zh-hant. For enquiries, please email to admission@um.edu.mo or call (853) 8822 4007.
View gallery