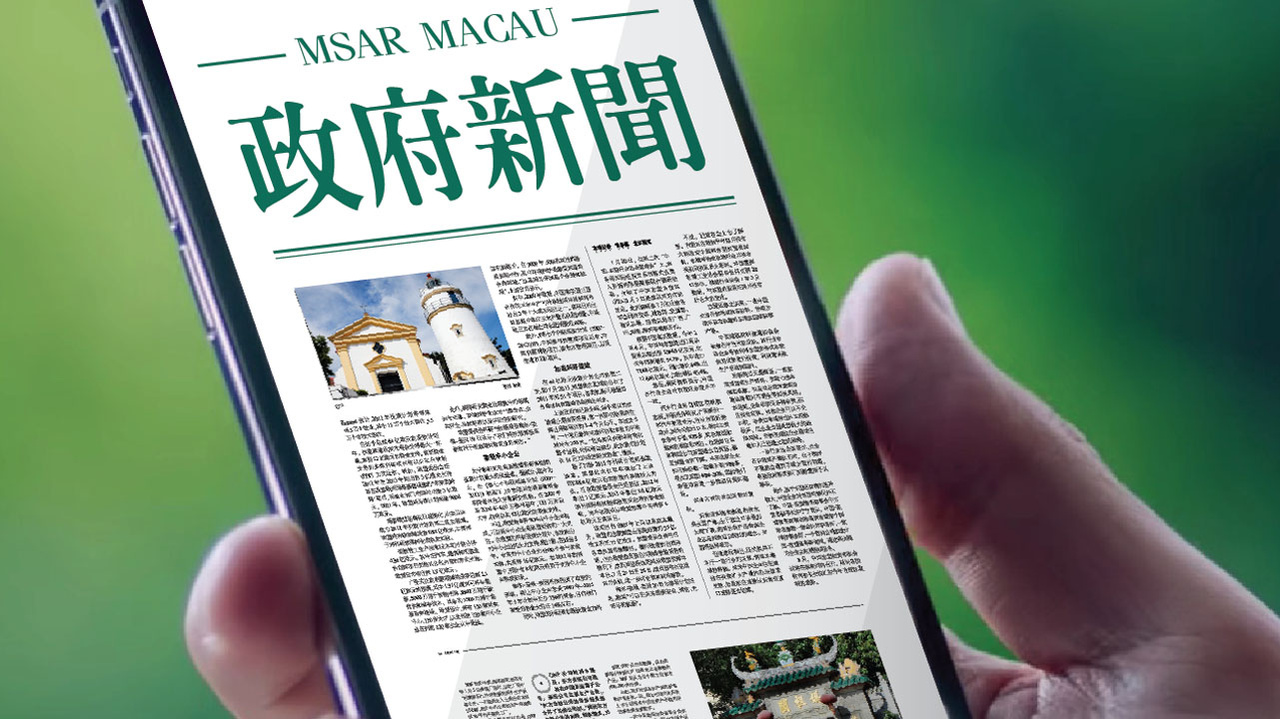 Members of the Macao general public wishing to visit any of nine designated cities in Guangdong Province, will – with effect from 6am on Wednesday (15 July) – be exempted from a 14-day period of medical observation in Guangdong, under certain conditions.
Those wishing to travel out of Macao across its land boundaries with Guangdong must obtain a negative nucleic acid test result, issued within seven days of their intended departure from Macao; and have a valid 'green' code result for respectively the Macao Health Code system and the Guangdong health-declaration system.
The decision on the amendment in travel conditions was made – following discussions between the Macao and Guangdong authorities – in accordance with the Central Government's directives on the need for maintenance of disease-control effort while also advancing work to boost socio-economic development.
The nine Guangdong cities that the Macao public will be able to visit quarantine-free are: Guangzhou, Shenzhen, Zhuhai, Foshan, Huizhou, Dongguan, Zhongshan, Jiangmen, and Zhaoqing.
People will not be exempted from a 14-day medical observation in Guangdong if they are either: a confirmed COVID-19 patient; are suspected of having COVID-19 infection; or have had close contact with a confirmed COVID-19 patient. Those who have a fever; or symptoms of respiratory illness; or have been, 14 days before their intended travel to Guangdong, to a foreign country or have otherwise stayed outside Macao, will also not be able to enjoy the quarantine exemption.
Online reservation for a nucleic acid test can be made via https://app.ssm.gov.mo/rnatestbook/.
View gallery