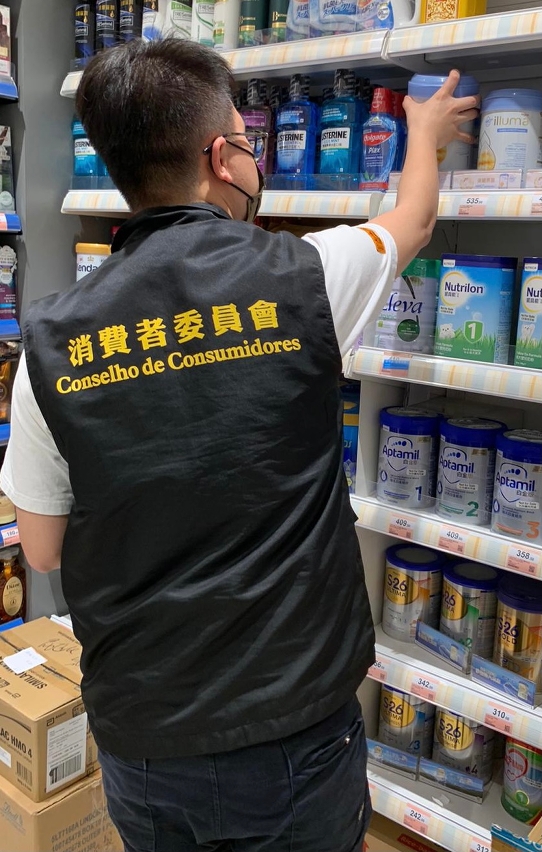 The Consumer Council continues to survey prices
The Consumer Council collected price information of 12 infant formula products and 15 kinds of over-the-counter drugs on 12 April. The price data of the said products are now available on the Council's "Macao Price Information Platform" app. Survey result reviews price differences in various retail locations, consumers are suggested to use different functions on the platform to make better consumption choice.
The latest price survey report are available on:
The Council's website ( www.consumer.gov.mo );
The "Macao Price Information Platform" app.
The Council will continue its survey work and release price data to enhance price transparency for consumers' comparison.
For inquiry, please call the Council's hotline: 8988 9315
"Specific price survey on infant formula"
https://www.consumer.gov.mo/News/Report/Milk%20powder210412e.pdf
"Specific price survey on OTC drugs"
https://www.consumer.gov.mo/News/Report/Over-the-counter%20drug210412e.pdf
View gallery