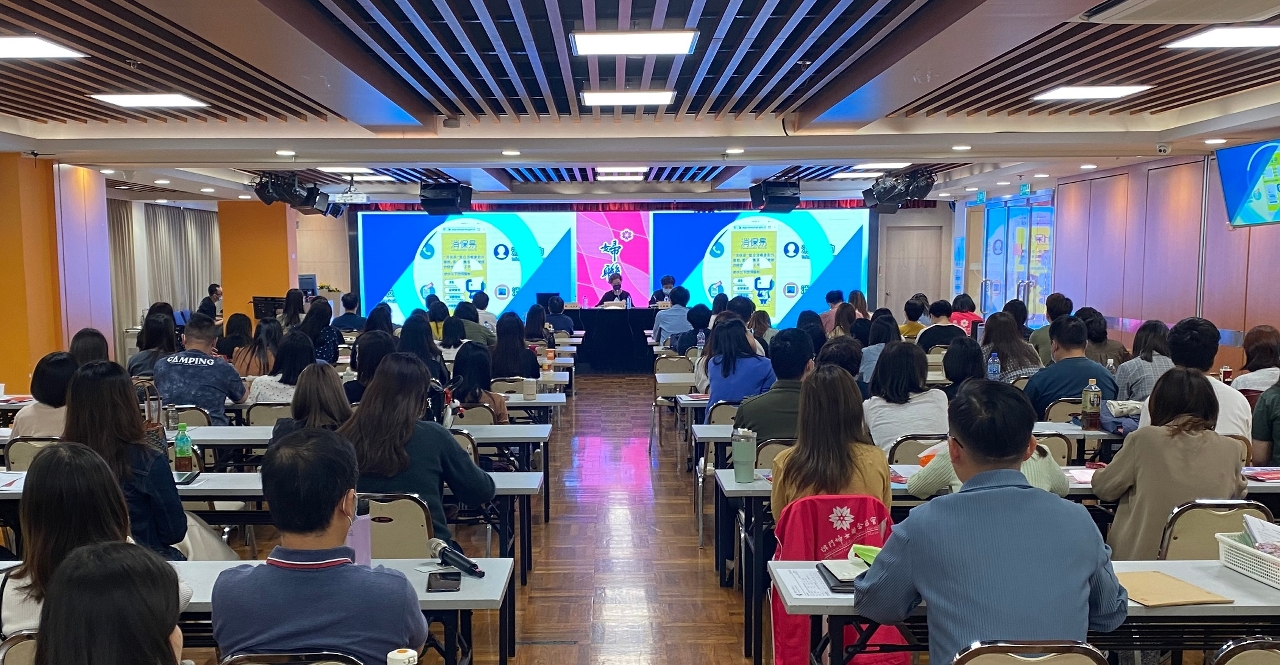 Consumer Council organized talk to introduce diversified and convenient functions of "Consumer Online"
The Consumer Council organized a talk to introduce its "Consumer Online" online platform and "Macao Price Information Platform" for around 100 participants from the Women's General Association of Macau. The simple and easy procedures for using the two platforms, the contents and all the functions were mentioned on the talk and participants' inquiries and suggestions were responded.
"Consumer Online" suggested to use for lodging complaints
"Consumer Online" is the latest e-service launched by the Consumer Council, it is a consolidated platform of "Complaint", "Feedback", "Enquiry" and "Consumer Council Activities". Consumer complaints may be lodged on the "Consumer Online" platform on mobile devices with the submission supplementary pictures, the Council will then follow up on the case as soon as possible; complainants may also check case status on the platform.
Consumers are encouraged to lodge their complaints or submit their comments using the convenient "Consumer Online" service to save time.
Make price comparison a shopping habit
The "Macao Price Information Platform" publishes the supermarket price survey report weekly, it also contains 7 other specific price surveys and price changes of fuel products. Consumers are able to check the highest and lowest price of all kinds of products on the platform as well as the price difference percentage. Consumers may download the app on mobile devices for easy price comparison. Currently, the app has been widely downloaded by over 160,000 consumers.
Participants at the talk were encouraged to use the price comparison function of the platform and make it a shopping habit to save more when making daily expenses, as consumers' choices are influential to price stability of the market.
"Consumer alert" on electronic payment
A video clip on "Consumer Online" was played on the talk, and Consumer Council staff assisted participants to download the Platform app. A "Consumer alert" was highlighted to remind consumers about protecting their consumer rights when using electronic payment and pay attention to online security, consumers are also asked to keep their invoice or receipts and check with the transaction amount to avoid dispute.
The Council will continue to co-operate with local organisations to promote "Consumer Online" and the Platform for the provision of better services to consumers.
View gallery