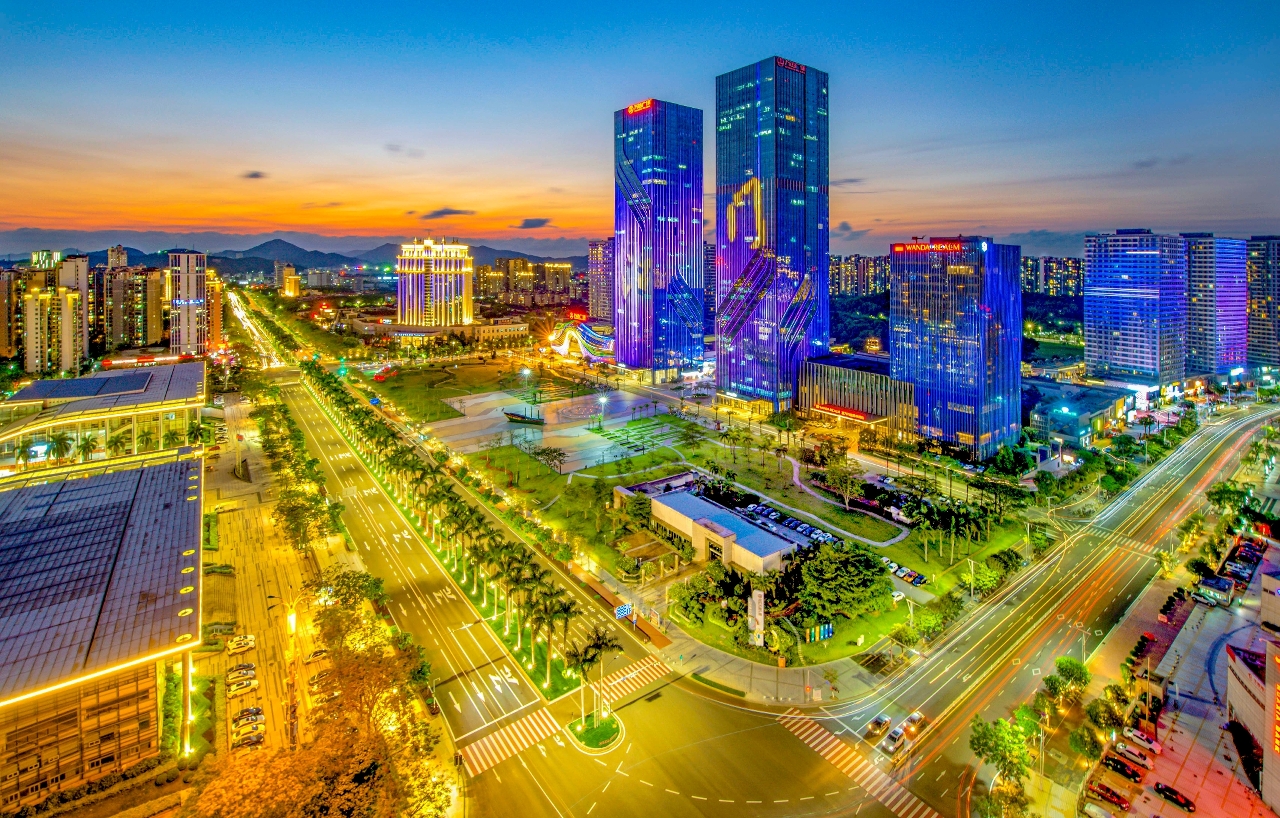 Photography by Qiu Yueqiong, student from Jiangmen Veteran Cadre University
Macao Polytechnic Institute Seniors Academy (ACS) has been striving to forge ahead and broaden the direction of teaching since its establishment and has been keen to exchange experience with educational institutions of a similar nature in the Mainland and other countries overseas. In order to encourage the elderly to explore their potentials, promote the spirit of "a Sense of Worthiness among the Elderly", as well as to enhance the interaction with the universities for the elderly in the Greater Bay Area, ACS specially invited Jiangmen Veteran Cadre University, which is known for its long history and excellent teaching staff, to co-organize the "Elderly's Elegant Demeanour in Greater Bay Area" – a series of joint exhibition of art works. The calligraphy, Chinese painting, Western painting and photography of the students from the two schools will be exhibited online for the appreciation of all sectors of the society. The theme of the exhibition is to spread positive energy and showcase beautiful things in the Greater Bay Area. The healthy content and elegant taste reflect the positive spirit of the contemporary Chinese elderly.
This exhibition has showcased the best works of more than 60 students from MPI ACS and Jiangmen Veteran Cadre University and collected over 80 masterpieces. The exhibited works are diverse in form, rich in content, and fully demonstrate the characteristics of the cities in the Greater Bay Area. Under the guidance of teachers and their own hard work, the elderly students have created excellent works of art. In order to promote the learning attitude of "Never Too Old", ACS will continue to hold different types of exhibitions and encourage students to keep creating art. The spirit of continuous and enthusiastic learning of the elderly students can become the role model for other elderly and young students. The exhibition will be displayed on the website https://www.ipm.edu.mo/zh/acs_online_joint_exhibitions_bayarea.phpuntil July 15. Interested parties are welcome to browse the website to view the exhibited works.
View gallery