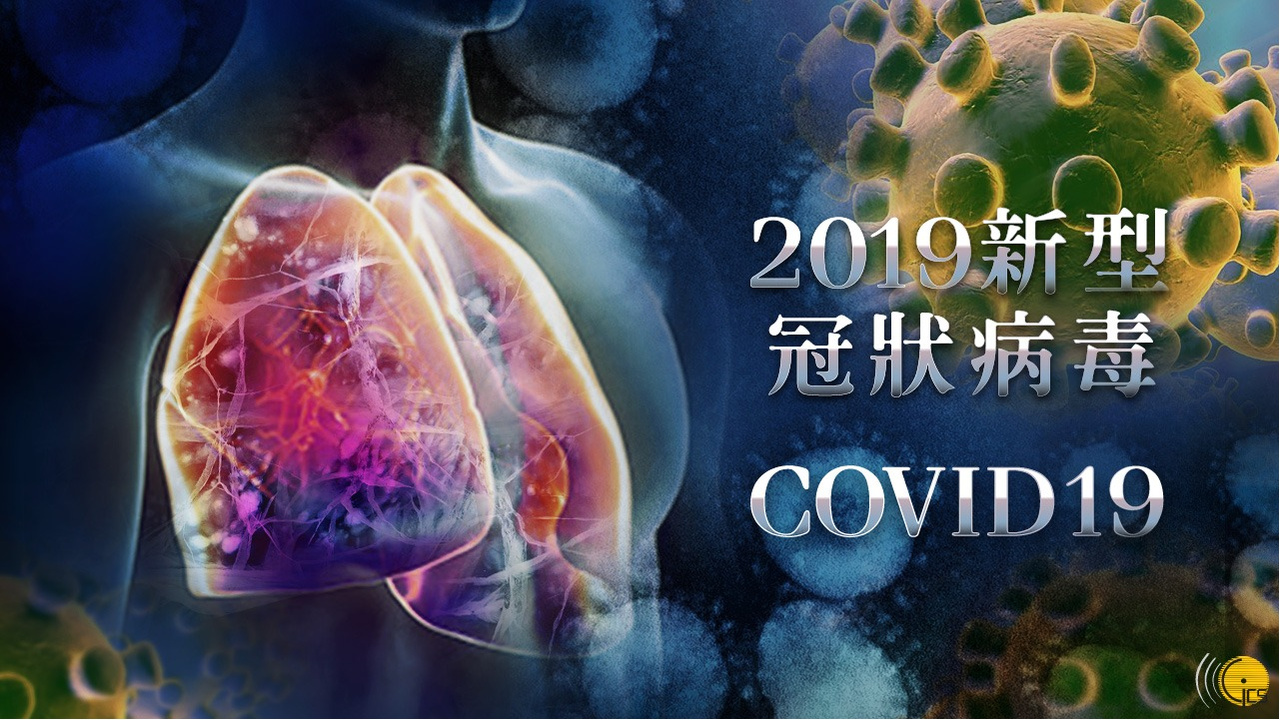 The Novel Coronavirus Response and Coordination Centre has confirmed a new case of COVID-19, one involving imported infection. It concerns an asymptomatic patient assessed as being in a condition of relapse. It takes to 50 the tally of confirmed COVID-19 cases in Macao since the epidemic alert began in 2020.
The latest case involves a 31-year-old male, who set off from Kathmandu, Nepal, on 24 April 2021. He had tested negative for COVID-19 infection before departure. On arrival in Macao on 25 April, he had a nucleic acid test and a test for the presence in his system of immunoglobulin M antibodies (IgM) specific for the novel coronavirus. He registered a 'negative' result on the nucleic acid test, but a 'positive' on the IgM test. He was then taken to the Public Health Clinical Centre in Coloane for medical observation, in view of the potential risk of spread of infection associated with a condition of 'relapse'.
The patient was subsequently tested further: on 28 April, 2 May and 9 May. The tests all showed 'negative' for COVID-19 infection. On 16 May, in an additional test, he produced a 'weak positive' for such infection. In view of a condition deemed as a relapse, and in the absence of a confirmed diagnosis prior to his arrival in Macao on April 25, he was classified as the 50th COVID-19 case in Macao: one with the sub-classification of being an imported, asymptomatic case with a condition involving relapse.
The Novel Coronavirus Response and Coordination Centre is aware of the seriousness of the COVID-19 situation in some foreign countries, and the existence in some of those countries of new strains of the novel coronavirus that causes COVID-19. New strains have in some cases been reported as highly contagious, and possibly with a higher risk of severe infection. There have also been reports that infections by some new strains might only be confirmed after several rounds of nucleic acid testing.
According to the Centre's guidelines, any individuals returning to Macao from a foreign country must undergo testing for COVID-19 antibodies on arrival in the city. They must – and prior to departure for Macao – have obtained a nucleic acid test certificate, of correct time validity, proving they are 'negative' for COVID-19 infection. The steps regarding antibody testing seek to lower the risk to the community once the individuals concerned have been released from quarantine in Macao.
View gallery