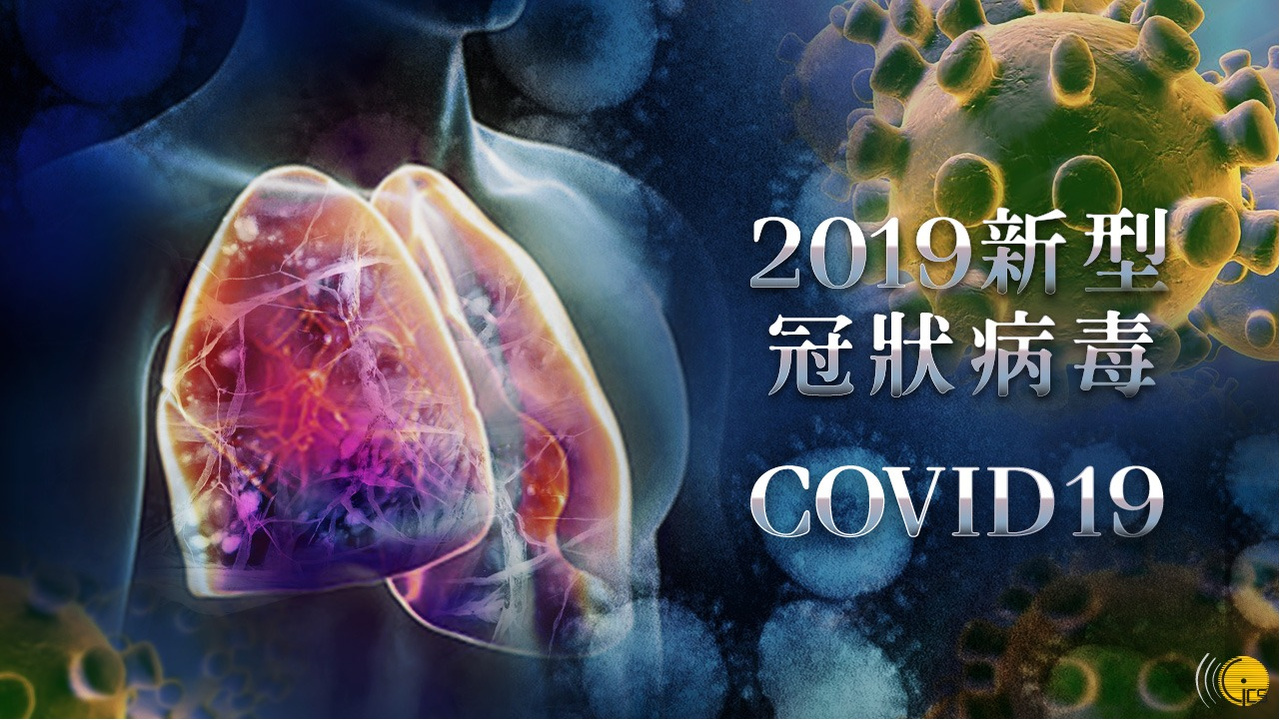 The Novel Coronavirus Response and Coordination Centre announced on Wednesday (26 May) that the patient in Macao's 51st COVID-19 case has the 'Indian variant' (known scientifically as B.1.617), the first such infection identified in the city.
The Centre has issued a reminder that the risk of an outbreak in Macao is real, and has urged those members of the public that have not yet been vaccinated against COVID-19 to do so as soon as possible.
The B.1.617 Indian variant of the novel coronavirus was first identified in India in December 2020 and is currently the cause in that country of a wide outbreak of disease.
As more and more countries identify traits of this strain of the coronavirus, the World Health Organization has classified it as "a variant of concern at the global level". Initial research suggests this variant is more infectious than other strains, but there is nothing to indicate that COVID-19 vaccines already available are not effective against it.
The patient in the 51st COVID-19 case in Macao tested 'positive' for infection after completing vaccination procedures in Macao in March. A possible cause might be that he had not had time to develop sufficient antibodies to create the necessary immunity, as he travelled overseas within 14 days of vaccination. Nonetheless, he had not so far complained of any symptoms of illness associated with COVID-19, suggesting vaccination had produced a certain degree of protection.
Vaccination against COVID-19 can reduce the risk, in the event of infection, of either morbidity, serious illness or death. It is not 100-percent efficient in terms of infection prevention.
Some countries have seen lately a worsening situation epidemic-wise. There are also COVID-19 cases in some parts of mainland China, in addition to Macao experiencing its first "Indian variant" case. This shows that even places that had successfully contained the spread of the disease have recently seen sudden outbreaks.
The vaccination rate in Macao is still at a relatively low level in terms of the total population. In the event of an outbreak in the community, the consequences could be serious.
To prevent an outbreak in the community, it is necessary to establish community immunity. Members of the public that have not yet done so, are advised to get vaccinated against COVID-19 as soon as possible. Such effort helps people protect themselves, their family and the community. This is especially important during a time of stability in Macao regarding the epidemic, because it generally takes 14 days after a second dose of COVID-19 vaccine for the body to build sufficient antibodies to offer that individual protection.
Even those that have been vaccinated are advised not to visit any place categorised as high-risk regarding COVID-19. If people must visit such places, they are advised to wait at least 14 days from completion of vaccination procedures in order to minimise the risk of infection.
A vaccination appointment can be made via https://eservice.ssm.gov.mo/covidvacbook. For details of the vaccination programme, please refer to a dedicated webpage: https://www.ssm.gov.mo/apps1/covid19vaccine/en.aspx.
For any enquiries regarding vaccination, members of the public may call (+853) 8390 1460 in order to consult duty doctors between the hours of 9am to 9pm.
View gallery