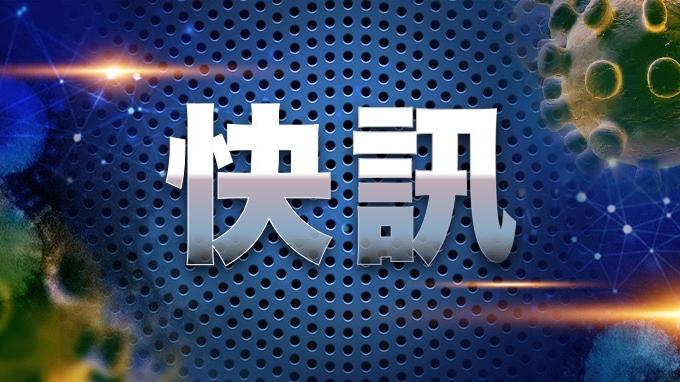 People with either 'yellow' or 'red' status under the Macao Health Code system are for the time being denied use of public transport, including buses, taxis, and the city's Light Rapid Transit (LRT) system.
Each passenger will be required to wear a protective face mask all the time, otherwise they will be denied access to the transport service, or be asked to disembark from it.
Starting from 9 June 2021, holders of a 'yellow' or 'red' health code will be denied entry to: restaurants; other food and drink establishments; hotels; guest houses; bars, karaoke lounges; nightclubs; saunas; massage parlours; and health clubs.
The latest measures were in view of the latest situation in Guangdong epidemic-wise, and aimed to ensure outbreak of infection would not spread to Macao. They were announced today during a regular press conference held by the Novel Coronavirus Response and Coordination Centre.
In addition, the Novel Coronavirus Response and Coordination Centre has updated its guideline regarding presentation by each member of the public of their health code status when arriving at certain public places where they may wish to use services.
1. The following premises must require persons entering to present a Macao Health Code declaration: casinos; hotels and guest houses; immigration halls and other related buildings; and medical institutions.
2. The following premises should require presentation of a Macao Health Code: offices of Government departments and agencies; shopping malls; and restaurants.
3. Managers of other premises are permitted to decide – based on their operating conditions – whether to request from those entering their Macao Health Code.
In general situations, for premises where customers tend to stay for short periods, such as supermarkets, small shops, and markets, it is not necessary to require persons entering the premises/service users, to present a Macao Health Code declaration.
View gallery