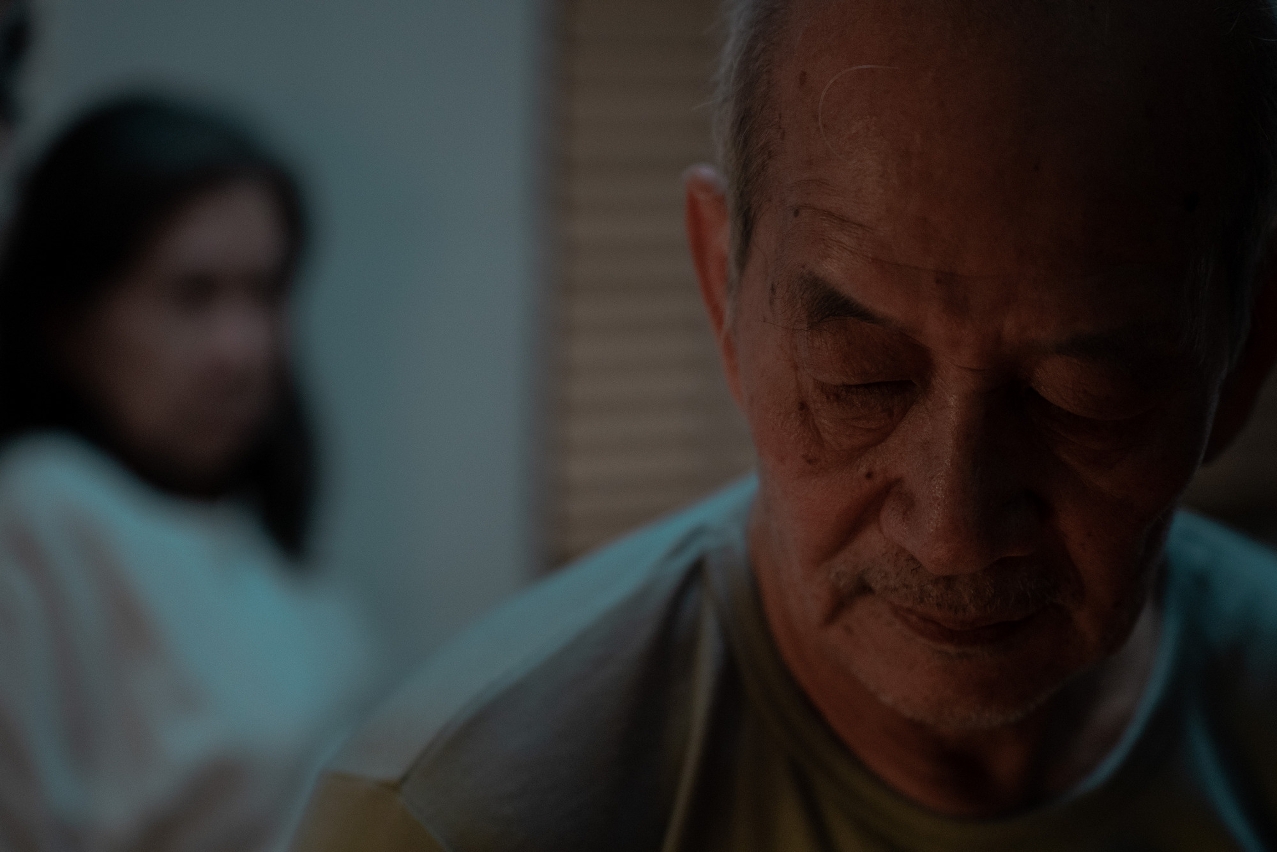 Local View Power CCM premieres new urban visions
The Macao Cultural Centre, under the auspices of the Cultural Affairs Bureau, premieres Local View Power's new films from 10 to 13 June. The latest cinematic impressions on the city will be screened in thirteen eclectic films at the Small Auditorium from this coming Thursday through Sunday.
Meanwhile, CCM is already commissioning 13 new local projects to be included in LVP's next edition in 2021-22. The assessment of 79 proposals initially submitted was conducted by a panel composed by Hong Kong film producer and director Cheok Cheung, renowned film festival curator Song Wen from Mainland China, and CCM's own representative. All selected projects are already listed at CCM's website, including five documentaries, five short features and three short animations to be granted a total budget of MOP 1,300,000.
Over the past decade, CCM has commissioned a total of 134 works directed by local filmmakers, encouraging a growing number of audiovisual artists and promoting films produced about Macao. CCM is screening "LVP 2020-21" from 10 to 13 June at the Small Auditorium. Tickets are on sale at CCM's box office and Macao Ticketing Network at MOP60. Given the current epidemic situation everyone in the premises is required to wear a mask, present the health declaration and have their temperature monitored. For further information on "Local View Power", please visit www.ccm.gov.mo or call 2840 0555.
Date

Time

Film

Duration

10.06

Thu

19:30

Premiere 1

For-Get by Jenny Wan

A Story About 2020 by Peeko Wong and Wong Chi Kin

At Least Not Today by Io Lou Ian

Floating House by Chang Seng Pong

106'

11.06

Fri

19:30

Premiere 2

Murmur of Icebergs by Un Sio San

Family Dinner by Cheang Ka Hou

Daddy's Little Dream by Ray Loi

Partner by Ng Ka Lon

Macao Boxing House by Chao Kin Kuan

104'

12.06

Sat

14:30

Premiere 2

104'

19:30

Premiere 3

Man's 2020, by Catherine Ho

Mui, by Wong Weng Chon

Holy Eyes, by Lao Keng U

Five Hundred Letters from Home, by Lei Cheok Mei

102'

13.06

Sun

14:30

Premiere 3

102'

19:30

Premiere 1

106'
View gallery