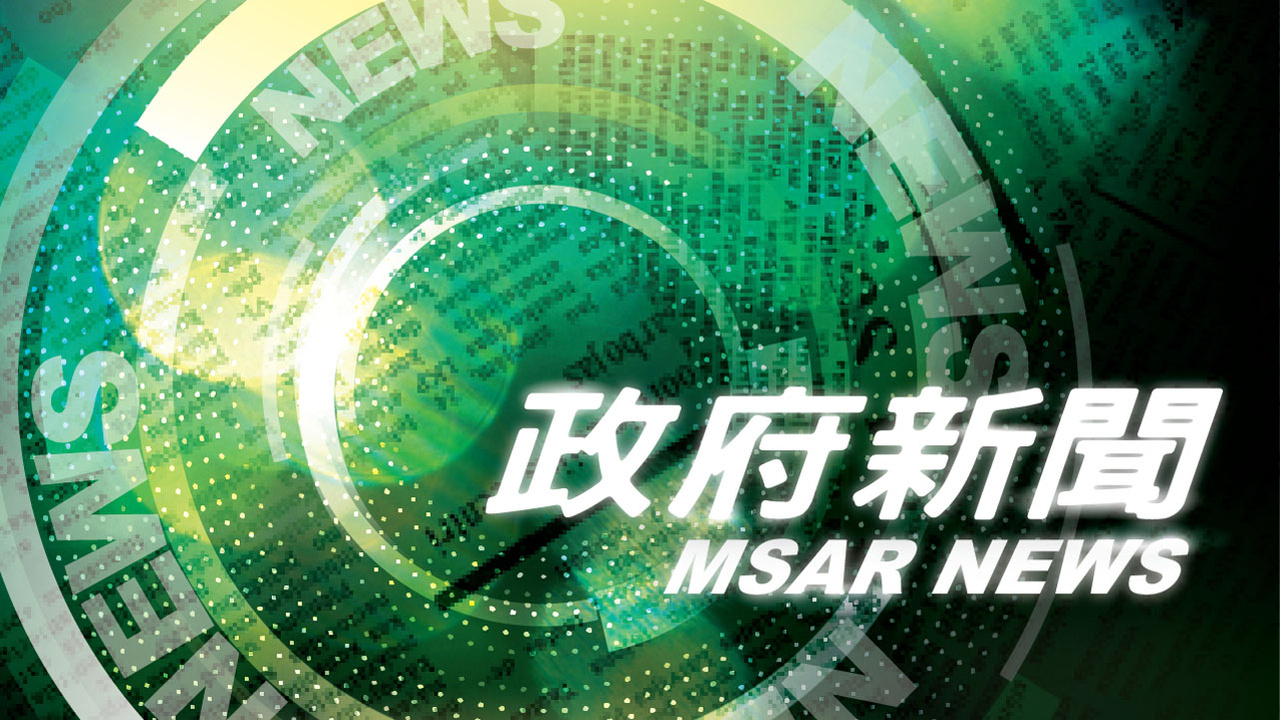 The Electoral Affairs Commission for the Legislative Assembly Election has confirmed a total of 19 applications for establishment of nomination committees with regard to the direct election process for the Legislative Assembly Election.
Speaking to reporters after a Commission meeting today, the Commission Chairman, Mr Tong Hio Fong, stated the body had reviewed additional supporting documents submitted by four outstanding applications for establishment of nomination committees. Three of those four applications were accepted following the submission of the additional documents, Mr Tong said.
The other application reviewed failed to meet a requirement for a minimum of 300 endorsements from eligible voters. Thus, that application for establishment of a nomination committee was denied, said Mr Tong.
Trustees of those nomination committees with approved legal status should submit to the Commission their respective list of candidates and political platforms on or before 5 July.
In addition, the Commission found a total of 42 voters had signed on behalf of more than one nomination committee application. The Commission would forward such information to the Public Security Police Force for their follow up and inquiries regarding the respective reasons for such repetition.
During today's meeting, Commission members also discussed a guideline in relation to the management of venues to be used during the official campaigning period. Epidemic-control measures to be in place included: areas for campaigning activities should be marked by steel portable barriers; introduction of designated entry and exit points; and setting of limits on the number of participants allowed on site. Additionally, campaigning teams would be asked to observe closely anti-epidemic measures advised by the health authorities, including a body temperature check on arrival for each individual, presentation of a valid Macao Health Code, and the wearing of a protective face mask.
The Commission would submit its guideline to the health authorities for their confirmation, added Mr Tong.
View gallery