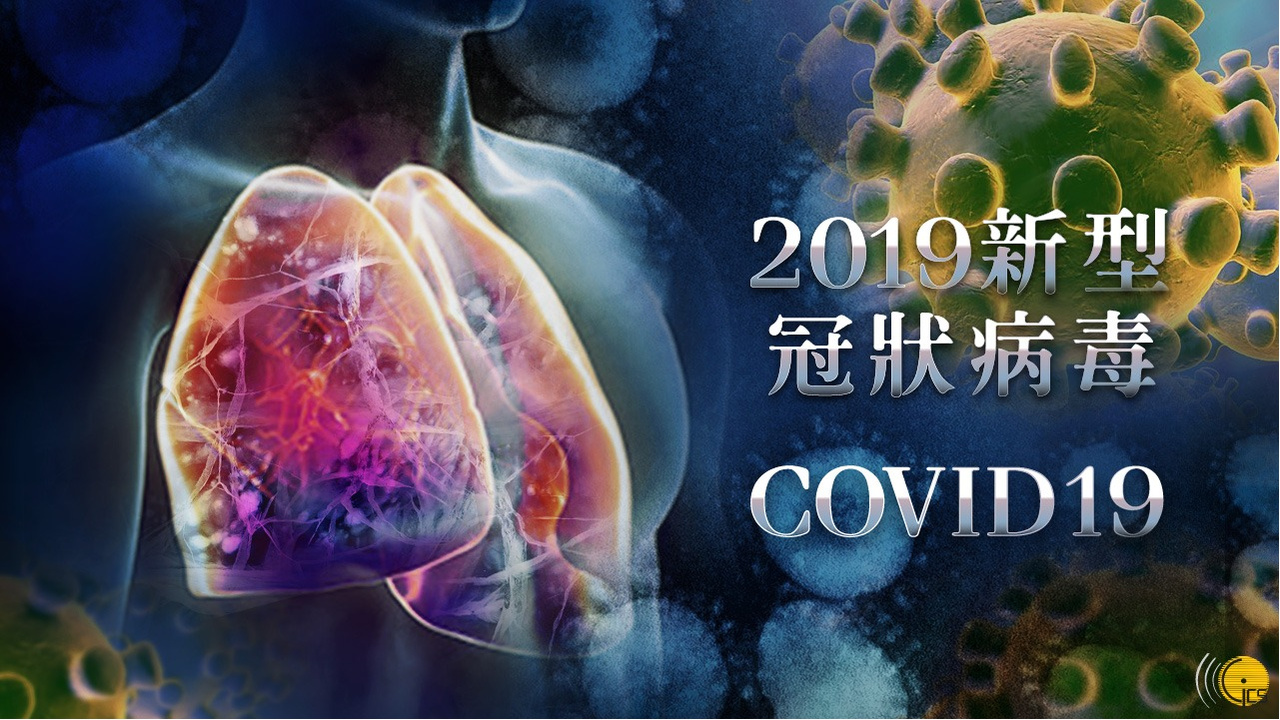 The Novel Coronavirus Response and Coordination Centre confirmed on 26 June a new imported case of COVID-19, taking to 54 the tally of confirmed COVID-19 cases in Macao since the epidemic alert began in 2020.
The latest case involves a 20-year-old female Macao resident, who had been studying in the United Kingdom. She declared no awareness of the fact she might have been infected with COVID-19. She also said she had not received any COVID-19 vaccine.
On 23 June, she took a nucleic acid test, and registered a 'negative' result for COVID-19 infection before departing from the United Kingdom. On 25 June, the now-patient took Scoot Airlines flight TR904 from Singapore to Macao. She was in seat number 26A. On arrival, she underwent a nasopharyngeal swab test, which showed a weak 'positive' for COVID-19 infection. Further, she had a weak 'positive' result for immunoglobulin M antibodies (IgM). She was 'negative' for immunoglobulin G antibodies (IgG) specific to the novel coronavirus. Overall, the results confirmed her infection.
The patient said she had no awareness of possibly being in contact with people infected with COVID-19. The patient is now in the Public Health Clinical Centre in Coloane for further observation. She had not showed any common COVID-19 symptoms, such as a fever, cough, or shortness of breath.
View gallery