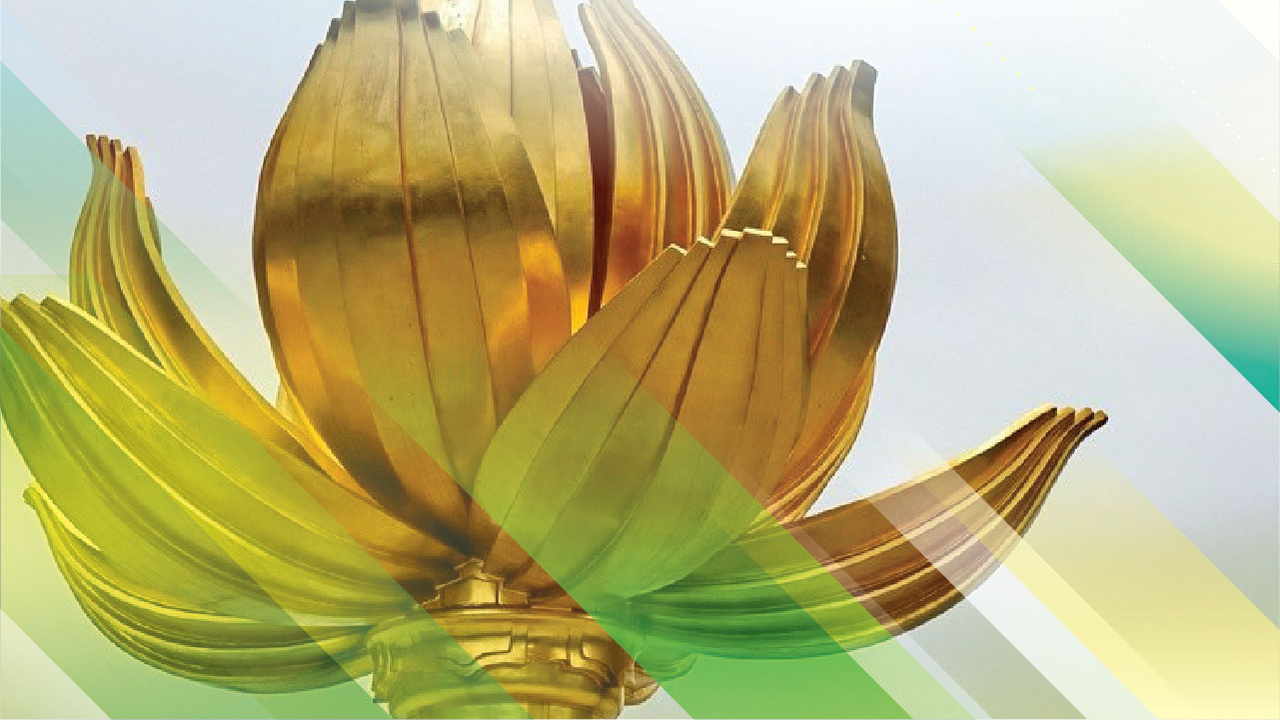 The Macao Special Administrative Region (MSAR) Government expresses strong opposition to remarks made by a spokesperson of the European External Action Service concerning the upcoming MSAR Legislative Assembly Election.
Legislative Assembly Election is purely an internal affair of Macao, and no foreign institutions have right to interfere it.
The decision of the Electoral Affairs Commission for the Legislative Assembly Election to exclude some individuals from the upcoming election is a power – vested by the Legislative Assembly Election Law – with the Commission. The law enables the Electoral Affairs Commission to review candidate lists regarding each team intending to take part in the Legislative Assembly Election. The Electoral Affairs Commission's decision has been confirmed in a ruling by the Court of Final Appeal of the MSAR.
Fundamental rights enjoyed by Macao residents – including the right to vote, the right to stand for election, and freedom of speech – are not only guaranteed by the Basic Law of Macao and other local laws, but are also safeguarded by the city's legislative body and the judiciary.
The MSAR Government will support the Electoral Affairs Commission in exercising its duties in line with the law, to ensure a smooth process for the upcoming Legislative Assembly Election.
View gallery