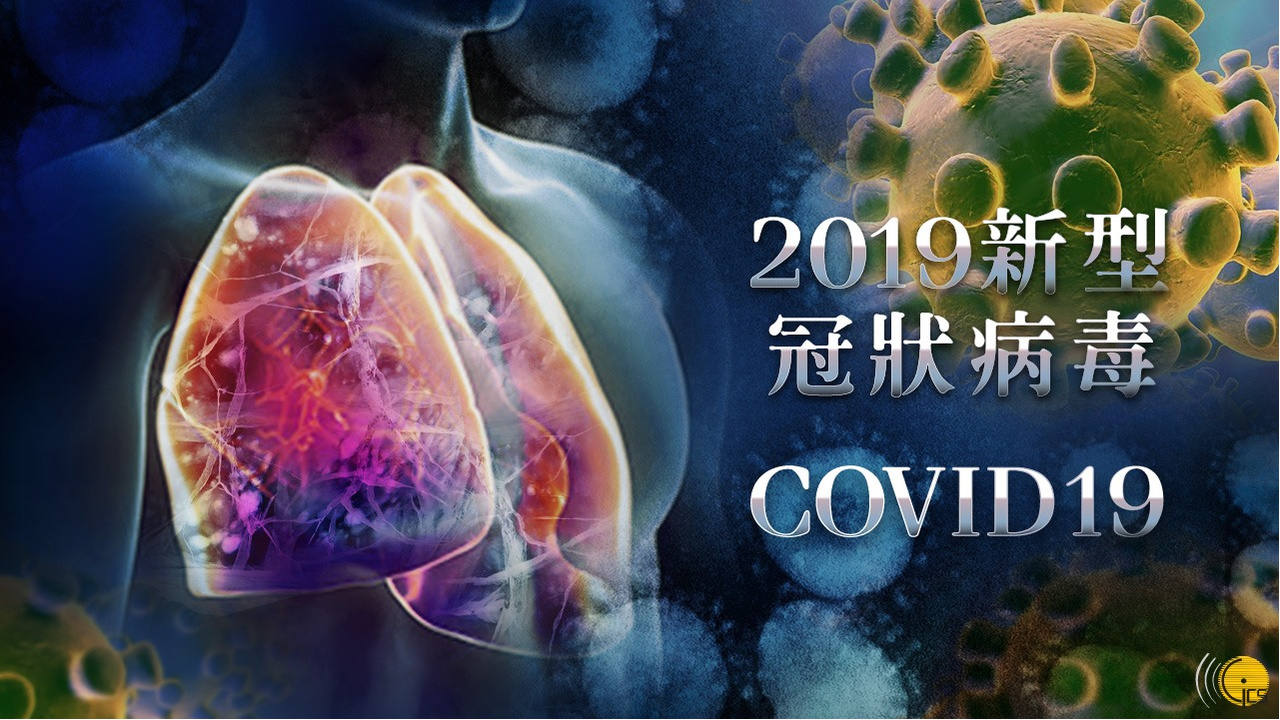 The Novel Coronavirus Response and Coordination Centre stated that, with the support of the mainland government, the sampling work for the Citywide Nucleic Acid Testing Programme has been basically finished as of noon today (6 August). The outreach team of the Social Welfare Bureau will go to residential institutions to assist in testing. The Novel Coronavirus Response and Coordination Centre appeals to the minority of people who have not had the test to make an appointment and get tested as soon as possible.
The Centre apologizes for the confusion and long waiting time caused by inadequate arrangements on the first day of the programme, and undertakes to comprehensively review the processes for improvement, so as to satisfy the requirements of the general public.
The Centre once again thanks the entire population for their support in the fight against the epidemic, in particular their cooperation and understanding towards the community testing drive. It also appreciates every effort that all engaged entities and personnel have made into this campaign.
View gallery