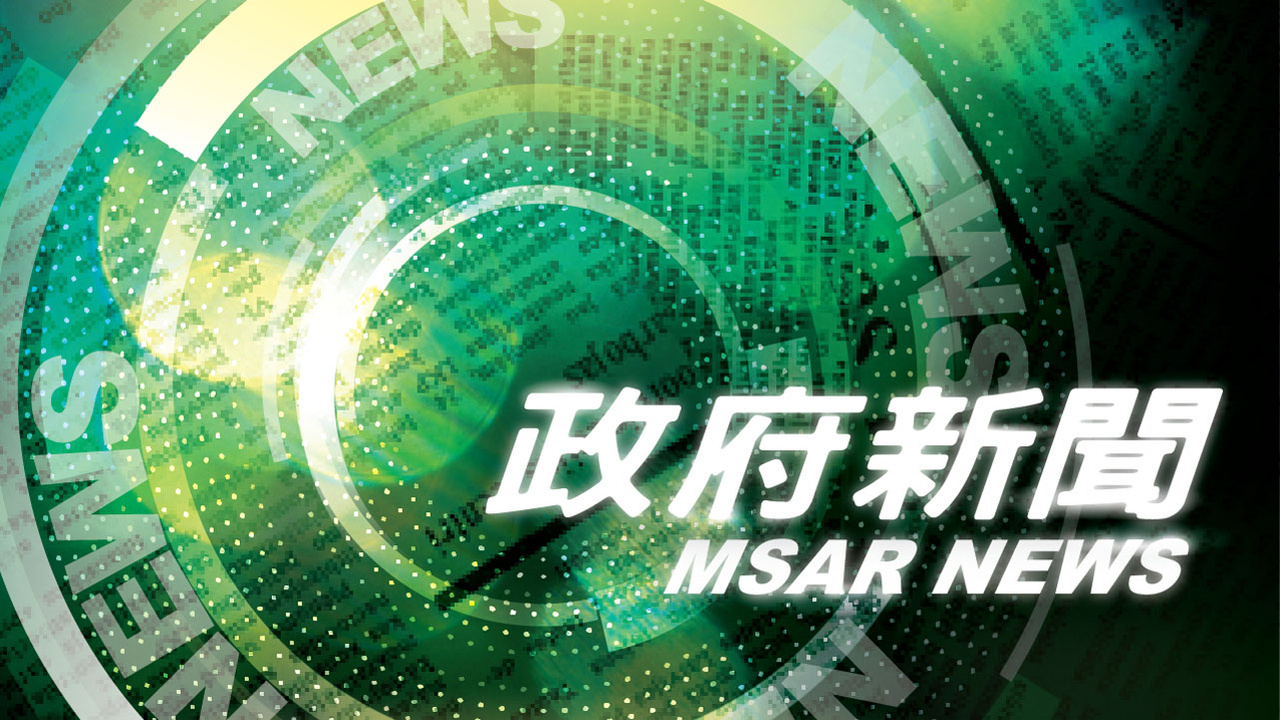 The Macao Special Administrative (MSAR) Region Government sent a representative to the state funeral of former president of the Portuguese Republic Mr Jorge Sampaio, who passed away on 10 September.
The Director of the Macao Economic and Trade Office in Lisbon, Mr Tam Chon Weng, represented the MSAR Government at the funeral, which was held on Sunday (12 September) in Lisbon, Portugal. Mr Tam conveyed on behalf of the Chief Executive, Mr Ho Iat Seng, and the MSAR Government, profound condolences at Mr Sampaio's death.
Mr Ho was deeply saddened by the death of Mr Sampaio. The Chief Executive wrote to the President of the Portuguese Republic, Mr Marcelo Rebelo de Sousa, to express his deepestcondolences on behalf of the MSAR Government, and his condolences personally, to the family of Mr Sampaio.
View gallery