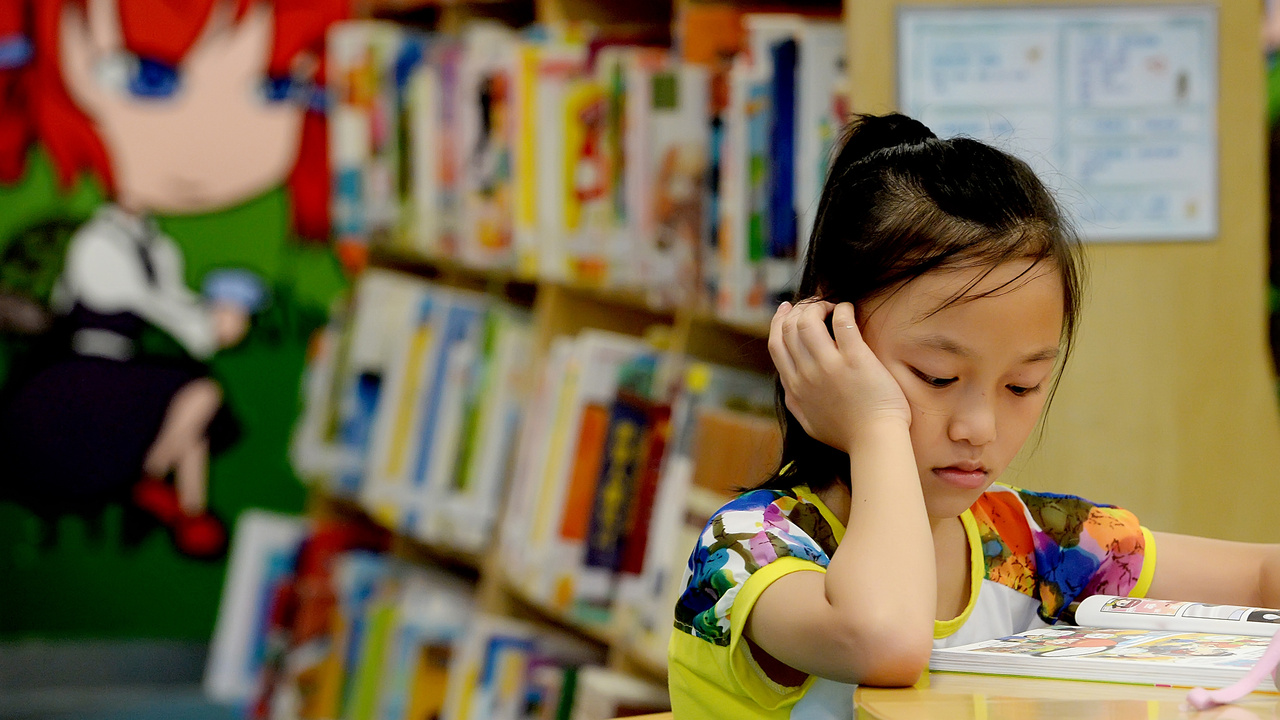 In order to cooperate on epidemic prevention and control work of the SAR government, a mass nucleic acid test will be carried out from 3:00 pm on 25 September (Saturday) to 3:00 pm on 28 September (Tuesday). In response to the epidemic and related measures, non-tertiary education schools will suspend classes from today until 3 October. Tertiary education institutions have suspended face-to-face classes and the specific arrangements will be notified by each institution. The DSEDJ appeals to all students, including cross-border students, to stay at home and refrain from going out as far as possible to reduce the flow of people.
Depending on the development of the epidemic, the DSEDJ will dynamically study and judge various measures and class suspension arrangements as well as give notification in a timely manner.
If students and teaching staff have got uncomfortable symptoms such as a fever, cough, sore throat, they should go to hospital for medical treatment as soon as possible.
View gallery