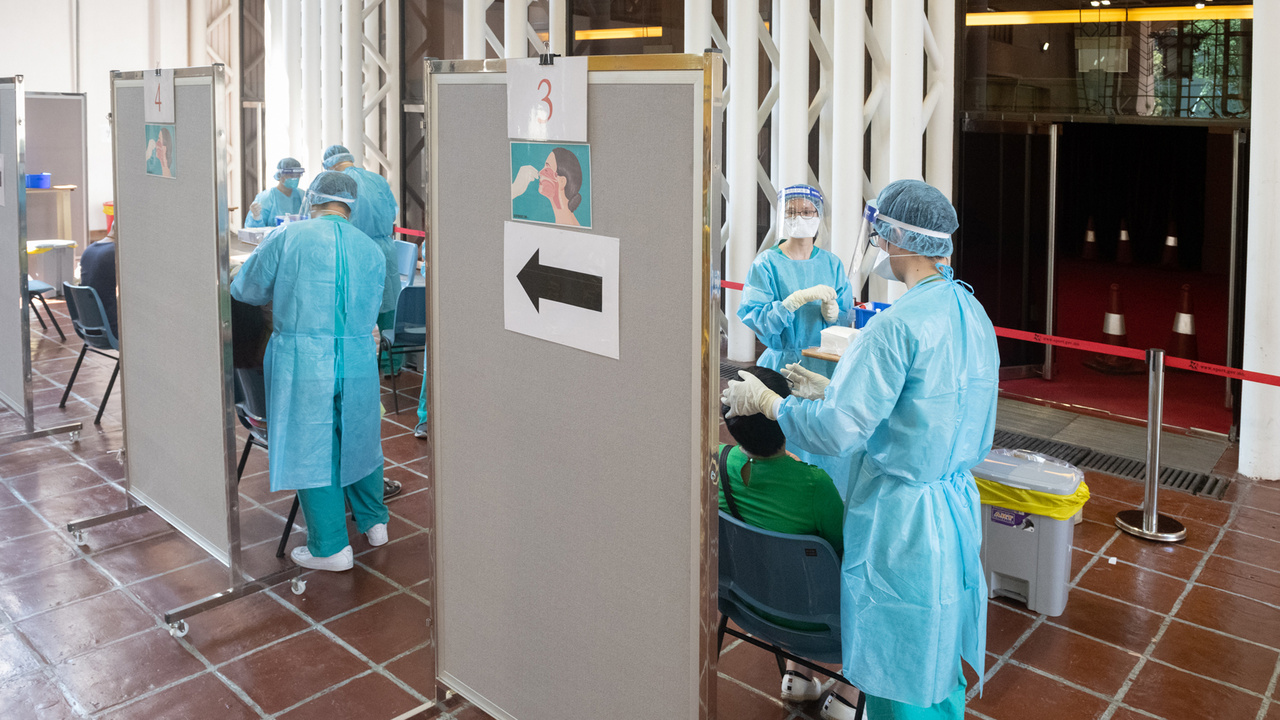 The Novel Coronavirus Response and Coordination Centre (hereinafter referred to as "the Centre") stated that, over 30,000 sampling quotas are available daily in the 5 NAT stations at present. In response to the increased crowds in the testing stations, sampling quotas have been added and waiting arrangement has been adjusted timely; at the present moment, all stations are in good order and waiting time has been reduced.
Besides, the three regular viral nucleic acid testing stations, namely Kuok Kim (Pac On Ferry Terminal), Kuok Kim (Macao Forum), and Namyue Group (Macao Federation of Trade Unions Workers Stadium) will extend their operating hours starting today, i.e. from 10:00 to 22:00; whereas Kiang Wu Hospital and University Hospital will continue to operate as normal, i.e. from 10:00 to 18:00.
The Centre emphasizes that, there are two queues in each NAT station for the general population and the key population. The public are urged to make prior booking as required and arrive at the sampling site as scheduled.
View gallery