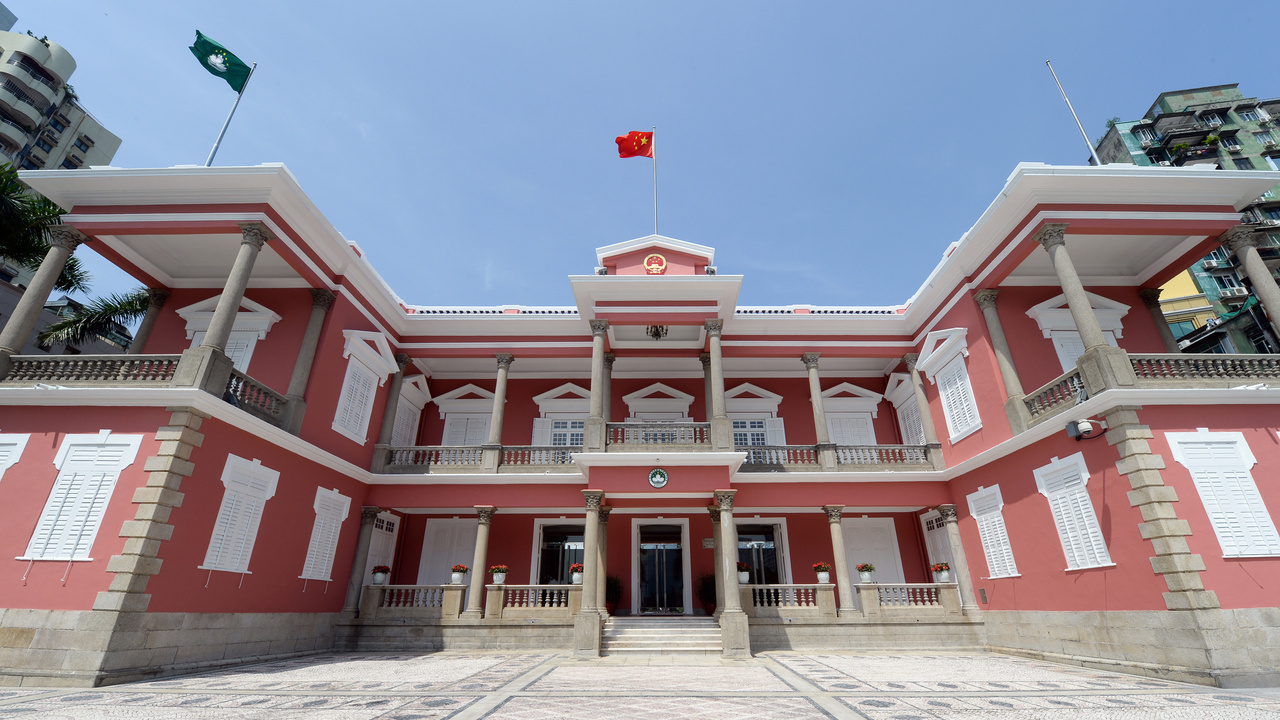 The Chief Executive, Mr Ho Iat Seng, is scheduled to depart to Guangzhou in the afternoon to attend the opening ceremony of the China Internet Media Forum tomorrow.
While in Guangzhou, the Chief Executive will also attend a signing ceremony between China Media Group and Teledifusão de Macau (TDM), regarding authorisation for broadcasting of sporting events. The ceremony will also mark the launch of a 4K-definition documentary titled "Crunch and Munch in Macao".
Officials accompanying Mr Ho to Guangzhou include the Secretary for Social Affairs and Culture, Ms Ao Ieong U. While Mr Ho is out of Macao, the Secretary for Administration and Justice, Mr Cheong Weng Chon, will take the role of Acting Chief Executive.
View gallery