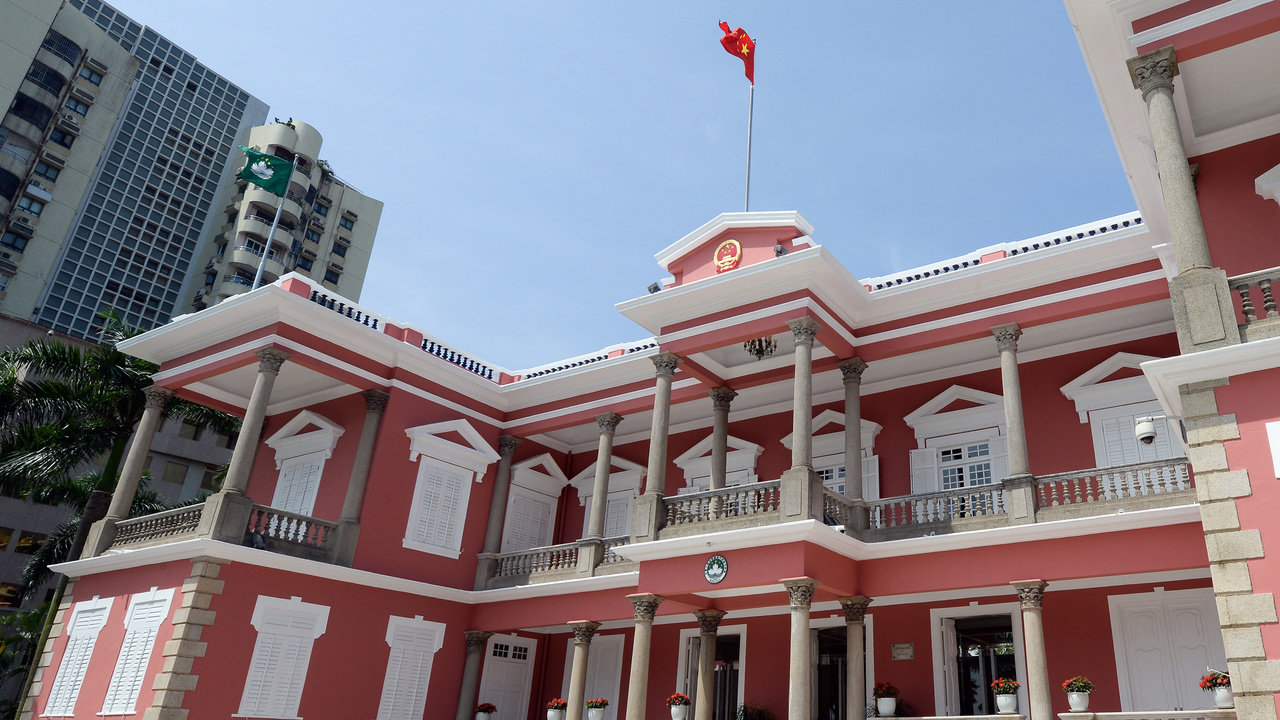 The Chief Executive, Mr Ho Iat Seng, will tomorrow (Saturday) travel to Beijing, and attend on Monday (13 March) the closing of the first session of the 14th National People's Congress (NPC).
During his visit to Beijing, Mr Ho will also meet officials from several ministries and committees of the Central Government, to exchange views on issues of common interest and to strengthen cooperation. Mr Ho will return to Macao on Tuesday (14 March).
The Chief-of-Office of the Chief Executive's Office, Ms Hoi Lai Fong, will accompany the Chief Executive on the visit. While Mr Ho is away, the Secretary for Administration and Justice, Mr Cheong Weng Chon, will be Acting Chief Executive.
View gallery