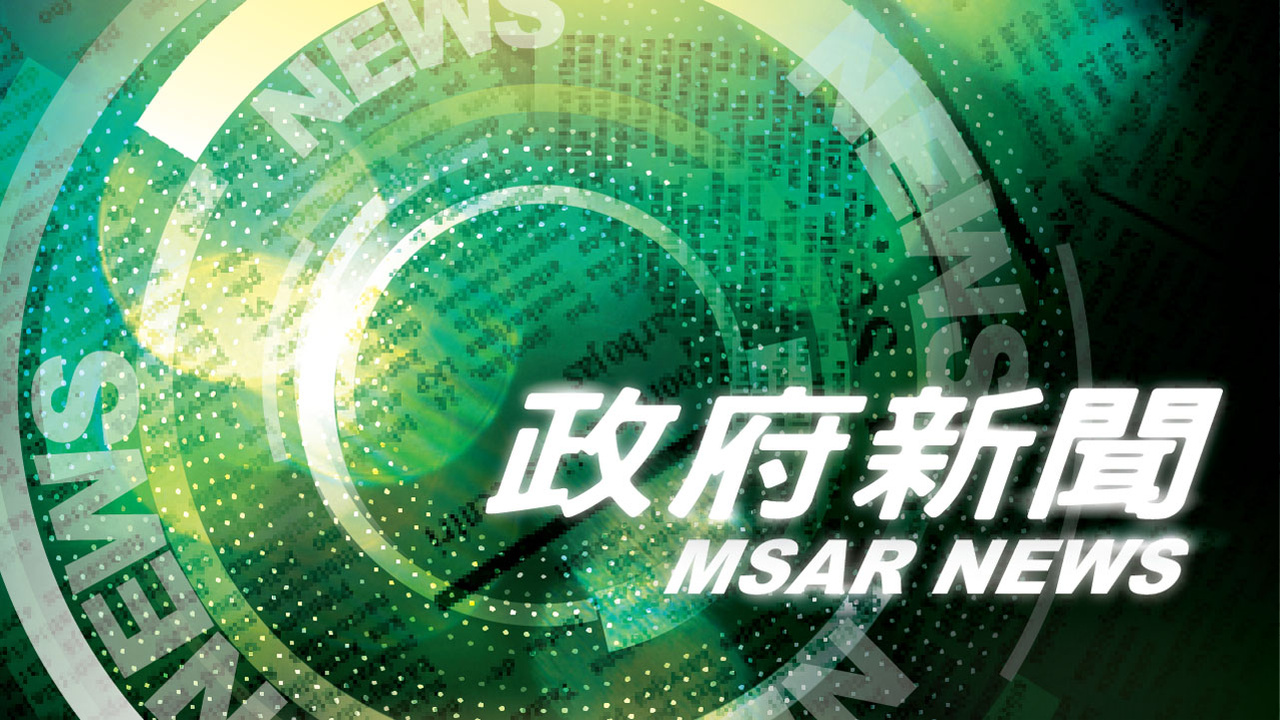 The Macao Special Administrative Region (MSAR) Government welcomes the issuance by the Central Government of a new sovereign bond with a face value of 5 billion renminbi, to take place in Macao on 20 September.
It was announced today jointly by the Ministry of Finance of the People's Republic of China, and the MSAR Government. The MSAR Government expresses its sincere gratitude to the Central Government for its long-standing support to Macao's bond market.
The latest issuance highlights the Central Government's support to Macao's efforts to develop a modern financial industry and to promote the city's appropriate economic diversification.
The issuance of sovereign bonds in Macao will further enhance the attractiveness of the city's bond market, help the development of the city as an offshore renminbi market, and strengthen financial cooperation between the mainland and Macao.
The new sovereign bond will be offered to professional investors.
View gallery