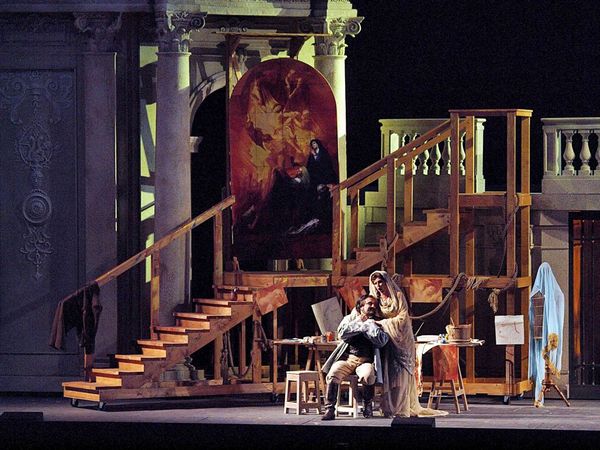 Tichket for the three scheduled performances of the 26th Macao International Music Festival opening show, the Broadway musical "Peter Pan", sold out shortly after tickets went on sale. In order not to let music fans down, the Cultural Affairs Institute has added an extra show at 3pm on 7th October (Sunday). Tickets will be on sale from this Sunday (19th August) at 10am, at counter sales, online and through the ticketing hotline.. Each person can purchase up to ten tickets at a time and audience are kindly reminded that the performance is only for 6-year-olds or above.
The musical "Peter Pan" is a two-time Emmy Award winner and a two-time Tony Award nominated production. Its adventurous-filled plot, coupled with the timeless and legendary immortal life of the protagonist, never fails to capture the child within the hearts of adults. The main character, Peter Pan, is played by the Tony Award nominee Cathy Rigby. Her elaborated fairy-like aspiration and the professionalism of other Broadway actors will definitely turn the stage into Neverland. In addition to musicals, opera is also a beloved show of the music festival. This year, the festival presents Puccini's immortal classic "Tosca". In order to present to the audience the grand scenery of this masterpiece, the Cultural Affairs Institute especially invited the Puccini Music Festival production team from Italy to create a world-class set for the internationally renowned singers to perform on.
The violin recital of the Russian musician Vadim Repin is a must-see for violin lovers and solo concert fans. Vadim Repin is the youngest violinist in history to win the first prize of the Queen Elizabeth Competition. This is a unique opportunity to see one of the most talented violinists of our time, one that Yehudi Menuhin called "the best", perform sonatas by notable composers, such as Brahms and Debussy.
View gallery