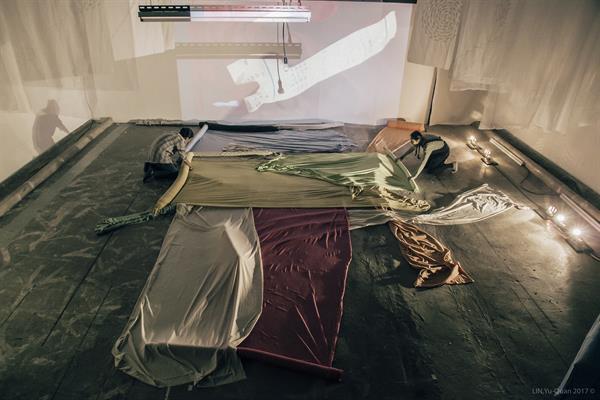 13-14/4
Saturday, Sunday
10:00–16:30
Meeting Point: The House of Apparel Technology
Target Participants: Individuals aged 13 or above
Number of Participants per Session: 20
Language: Cantonese
Fee: MOP 50
Participants are advised to wear light clothing as they have to walk around the city on foot.
A thought provoking one-day field trip to the apparel manufacturing industry, a dwindling sector in Macao. Urban planner Lam Iek Chit will bring you to visit the few lasting apparel manufacturers and tell their stories. Participants will also join the ex-worker featuring in Ready to Wear and finish probably their very first and last piece of "Made in Macao".
Tour Guide
Lam Iek Chit
Born in Macao in 1981, Lam is an urban planner. He obtained a Bachelor's degree from the Department of Land Economics, National Chengchi University, Taiwan. He is a member of the Macao Urban Planning Council (2014-2020) and the President of the Root Planning Cooperative. In recent years, Lam has engaged himself in urban planning studies, community engagement projects, cultural heritage promotion and cultural map publication.
Instructor
Miss Lei
A seasoned practitioner in Macao's garment industry. Influenced by her family since an early age, Lei sewed various kinds of textile products after school. Later on she joined the Macao garment industry and has since been part of it for more than a decade, working as a production supervisor.
The deadline for registration is April 9, accepted applicants will be notified to submit the fee at any of the Macao Ticketing Network within a specified period.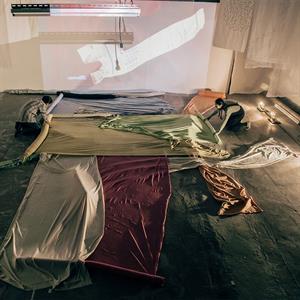 ---