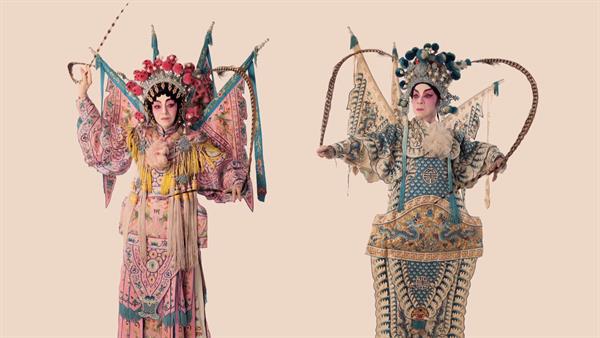 26/04|Friday|19:30
12/05|Sunday|21:30 (Additional Session)
Cinematheque.Passion
Director: Shiyu Louisa Wei
Duration: 96 minutes
Language: Cantonese, Spanish, English
Subtitles: Chinese and English
Shanghai International Film Festival 2018
CAAMFest 2018 (San Francisco)
Vancouver Asian Film Festival 2018
New York Chinese Film Festival 2019
Beijing International Film Festival 2019
There seems to be no connections between Cantonese opera and Cuba. Yet in the 1930s and 1940s in the once thriving and trendy Havana, Cantonese opera culture was not only performed to Cuban-Chinese families, but also to the remote corners of the island.
At that time, Julian Fong, a Chinese, adopted Caridad Amaran, a Cuban girl, who inherited his love for Cantonese opera. Through her opera singing the father also found comfort for his homesickness. At the age of 15, Caridad performed female lead Hua Dan roles at a Cantonese opera troupe, becoming very popular among Chinese communities across Cuba. By sharing a stage with famous Cantonese opera artists like Siu Yin-fei, Mo Dan-so, So Chow-lai and Xio Fai-fai when they came to perform in Havana, Amaran indeed became a legendary story in the annals of overseas Chinese. But later, the Cuban Revolution led by Fidel Castro changed everything.
Director S. Louisa Wei followed Caridad Amaran and her stage sister Georgina Wong for eight years , retro-documenting the two then octogenarians' six-decade passion for Cantonese opera. In order to fulfill their late fathers' wishes, and looking for their own roots, they came a long way to China to visit their "oriental hometown" which had brought them so much imagination in their childhood. During one of their trips to China they were invited to act with famous Cantonese opera artists such as Susan Tse Suet Sum and Loong Koon Tin. Let us start from Barrio Chino (Chinatown) in Havana, to find the dream stage in the hearts of these two Havana divas.
*Audio description (Cantonese), accessible captions and sign language interpretation are provided. Should you request these services, please contact one of the staff members on screening venue.
Categories: Group A (Suitable for all ages)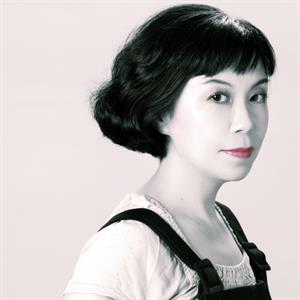 Guest Speakers: Shiyu Louisa Wei
With a Ph.D. in Film Studies from University of Alberta, Canada, Louisa Wei is an Associate Professor at City University of Hong Kong, multi-award-winning documentary filmmaker and biography writer. Her feature documentaries include Havana Divas, Golden Gate Girls, tele-docus include Xiao Hong: Writing 10,000 Miles, Cui Jian: Rocking China and Wang Shiwei: The Buried Writer.
Her book Wang Shiwei: A Reform in Thinking received the Best Publishing Award in the Literature and Fiction Category at The First Hong Kong Publishing Biennial Awards in 2017, while another book entitled The Legend of Esther Eng: Cross-ocean Filmmakers and Women Pioneers (co-authored with Law Kar) received Hong Kong Book Prize in 2017.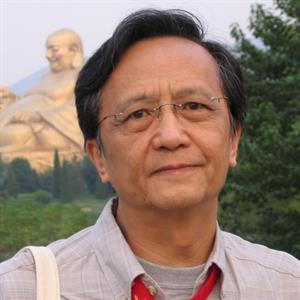 Guest Speakers: Law Kar
Law Kar was born in Macao. He was active as editor, film critic and organiser of cine club activities in the 1960s. From to 1990-2005, he worked for the Hong Kong International Film Festival and Hong Kong Film Archive. In recent years he has worked as producer /director of two TV documentaries for RTHK, and produced Golden Gate Girls (2013) with Louisa Wei.
---
Images
View gallery
---