# Performative Installation
Collective memory is not really a "memory", but a type of "social convention"
Some people suffer from post-traumatic stress disorder after a major threat or disaster, for which a common symptom is the re-experiencing of the traumatic event in dreams or memories. If you are the one involved, how would you face such a predicament?
This production is based on real-life incidents of sexual violence and Shiori Ito's case. Participants take on the role of tenants and enter the scene to peek, observe and sense the dark side of group or individual consciousness, thereby reflecting on what it means to be a perpetrator, and what it means to be a victim. Is empathy simply built on social norms, or can it be a glimmer of light paving the way to one's twist of fate?
Duration: Approximately 50 minutes
Performed in Cantonese
Restricted to ages 13 and up (contains adult content and coarse language)
Remarks:
1.Latecomers will not be admitted
2.Participants will need to walk around, comfortable clothing is recommended.
Text and Director: Wu May Bo
Producer: Ip Ka Man
Technical Director, Stage Manager and Scenographer: Lam Hoi Weng
Scenographer and Deputy Stage Manager: Lao Chi Wai
Installation Design and Scenographer: Lam Ka Pik
Lighting Design: Tou Kuok Hong
Sound Design: Chan Kwun Wang
Motion Graphic Design: Raymond Nogueira
Video Design: Yip Ting Hang Daniel
Performer: Lao Ka Hong
Front of House: Mok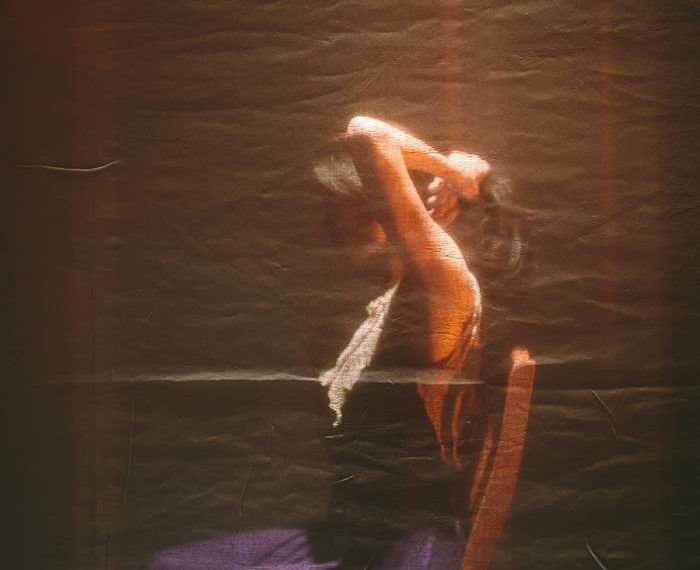 ---