# Magic, Storytelling Theatre, Environmental Theatre
A collision between magic and art, a journey through old and new across time and space
The oral history and folk tales told by old residents of Coloane will be visualised through magic tricks, storytelling theatre and collected objects to present the past and present of Coloane. During the performance, a magician will take the audience on a journey to revisit the old and new, the real and unreal, and the long-forgotten people, events, things and environments.
The story will go on after the performance. The performing group would like the audience to continue to discover more stories, preserve them and pass them on.
Duration: Approximately 1 hour and 15 minutes
Performed in Cantonese
Suitable for ages 13 and up
Remarks:
1.Latecomers will not be admitted.
2.Comfortable clothing is recommended.
Creator and Performer: Jason Fong
Dramaturgy: Lam Teng Teng Teresa
Producer: Kevin Chio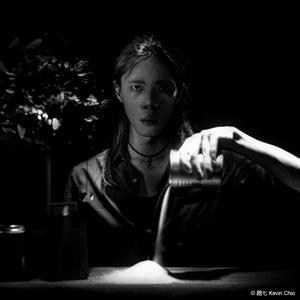 ---