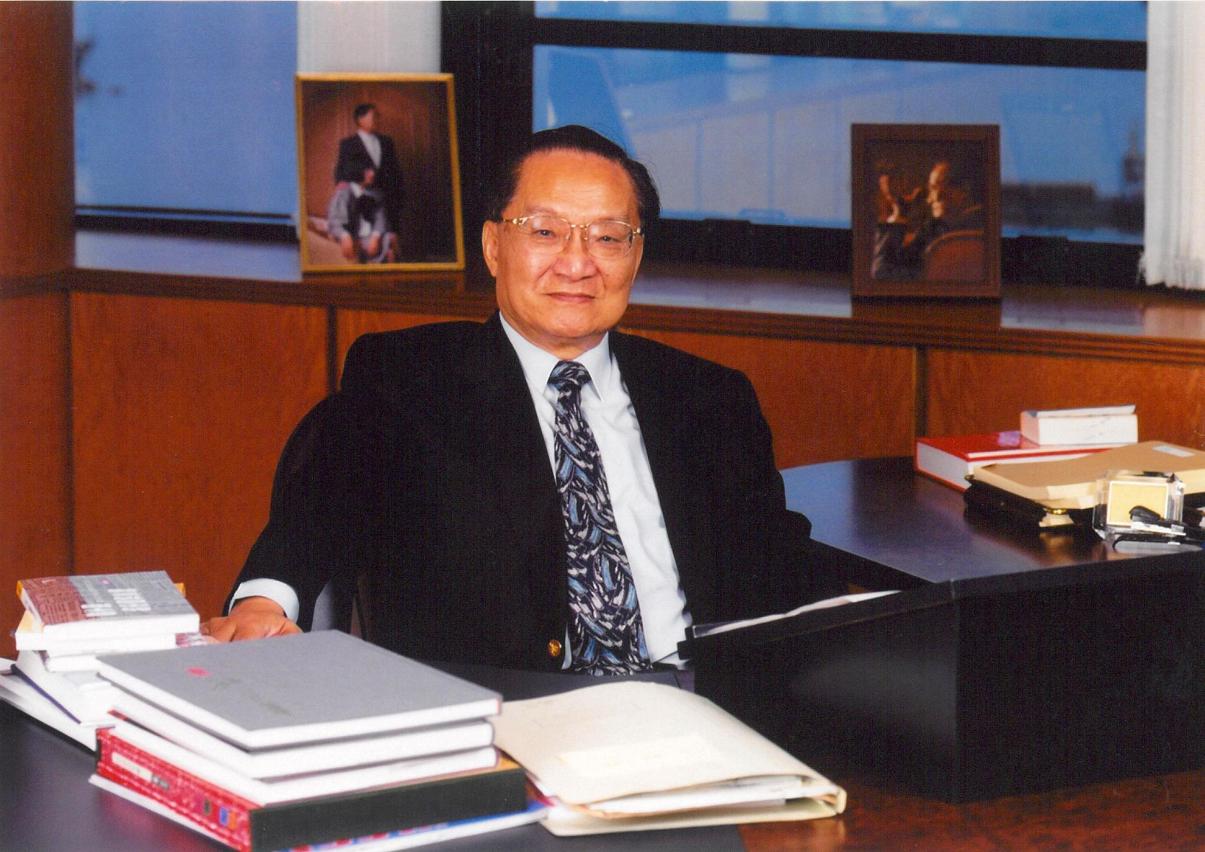 Dr Louis Cha
Dr Louis Cha, the late honorary doctor of letters of the University of Macau (UM), who was also a renowned Wuxia novelist better known by his pen name Jin Yong, passed away in Hong Kong at the age of 94. UM would like to offer the deepest condolences on the passing of Dr Cha and has sent a condolence letter to his family.
UM Rector Yonghua Song was very saddened to hear of the passing of Dr Cha. He says Dr Cha's works are a grand spectacle of imagination, and with his extraordinary creativity, they display to the world the wonders of the Chinese language. He adds that Dr Cha is one of the most influential Wuxia novelists of the 20th century and his passing is a great loss to the field of Chinese literature.
UM conferred the title of Doctor of Letters honoris causa on Dr Cha in 2011, in recognition of his outstanding achievements in literature and distinguished contributions to society. In addition, the university has established a library of his works and held an international seminar on the studies of his novels. Dr Cha deeply cared about the development of arts and humanities at UM and donated a complete collection of his novels to the university.
Born in Haining, Zhejiang province, Dr Cha wrote many widely acclaimed Wuxia novels that earned him a large, loyal following around the world. Some of his works, including The Legend of the Condor Heroes, the Return of the Condor Heroes, and the Heavenly Sword and the Dragon Saber, were adapted into movies, which made him a household name in the Chinese-speaking world.
View gallery