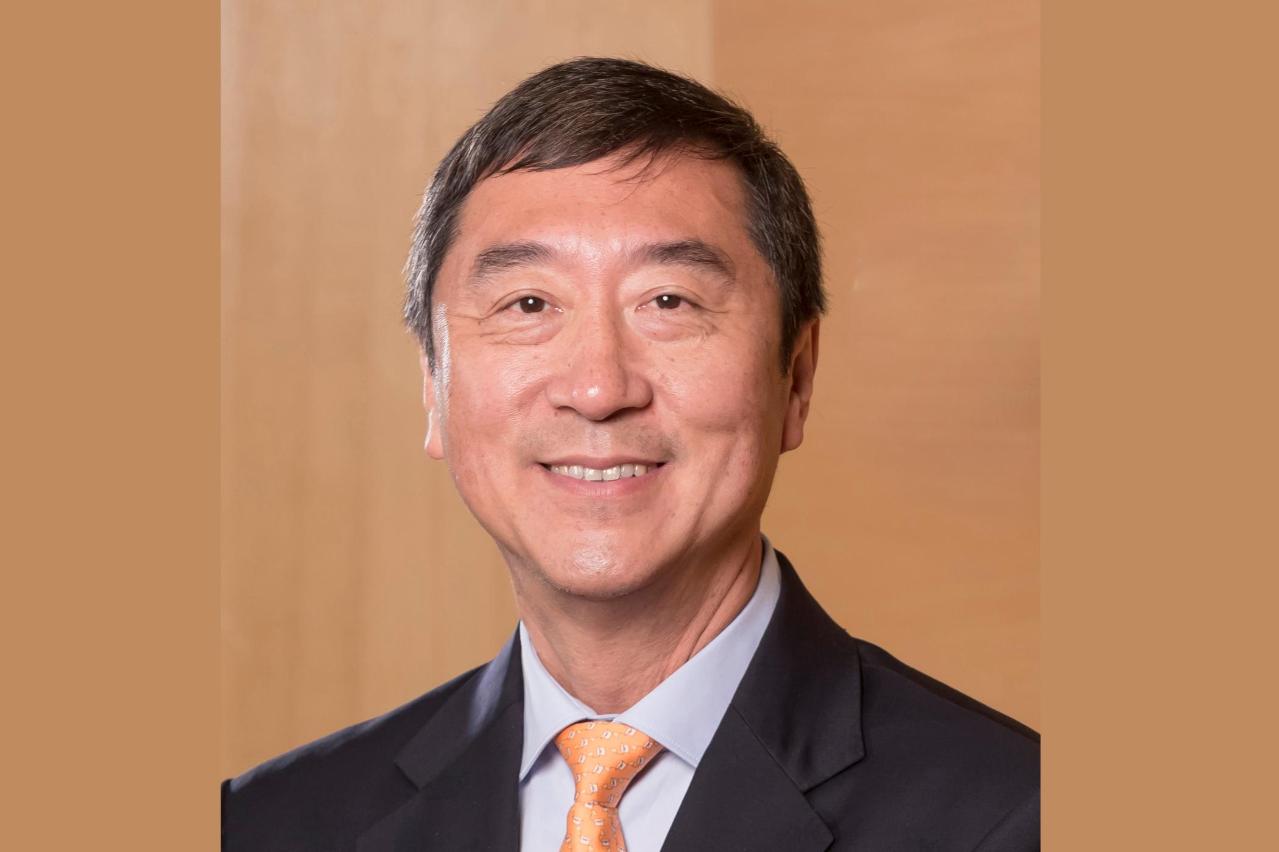 Prof Joseph Sung will talk about healthcare and education in an era of artificial intelligence at UM
Joseph Sung Jao-yiu, an honorary doctor of the University of Macau (UM) and a world-renowned scientist, on Friday 22 February will give a talk titled 'Healthcare and Education in the Era of Artificial Intelligence' at UM. All are welcome.
Joseph Sung is a world-renowned scientist. He is currently the director of Institute of Digestive Disease and Mok Hing Yiu Professor of Medicine, Chinese University of Hong Kong. His research studies have had a major impact on the practice of gastroenterology worldwide. He was hailed as the 'Asian Hero' by Time magazine for his heroic fight against the severe acute respiratory syndrome (SARS) in 2003. He is a medical doctor extraordinaire and a renowned educationalist. He espouses educational ideals and he cleaves to them. He shepherds students with a sternness that accords with him aptly as an educationalist, but nevertheless is softened with an amicableness that draws him so close to the students.
The talk will start at 4:00pm on 22 February in Room G078, Anthony Lau Building (E4), UM. It will be conducted in Cantonese, with simultaneous interpretation into Mandarin and English. For registration please visit https://goo.gl/GhmwKX before 18 February. For enquiries, please contact Mr Brendan Lei at 8822 4120.
View gallery