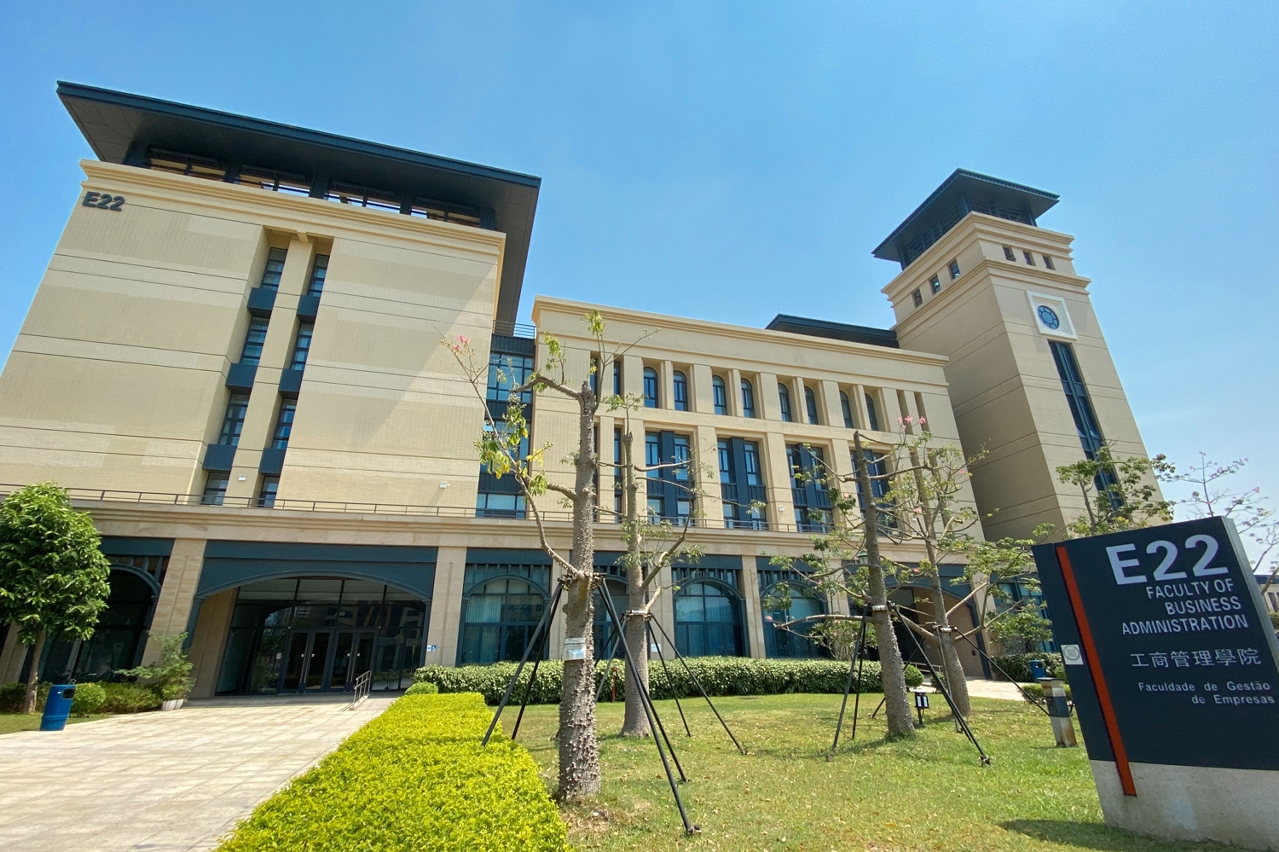 UM's DBA programme is now open for applications
The Doctor of Business Administration (DBA) programme for the 2020/2021 academic year, offered by the University of Macau (UM) Faculty of Business Administration (FBA), is now open for applications. The programme aims to nurture business leaders who have a clear understanding of the ever-changing business environment and who can help businesses to seize the opportunities and meet the challenges in an increasingly globalised environment. It places equal emphasis on academic applications and management practices to help students strengthen international business knowledge and research capabilities. The deadline for applications is 31 May 2020.
The programme caters for working senior executives who wish to keep up to date with the latest knowledge in business administration and apply that knowledge in their work to create value for their companies in this ever-changing market. The three-year programme features face-to-face lectures on weekends, residential workshops, and a DBA dissertation. Every year, students in the programme will have the chance to visit prestigious universities and businesses in Asia, Europe, or North America and exchange ideas with other industry practitioners through the residential workshops, which are expected to help broaden their horizons and improve their systemic thinking.
Scholarships will be available to students admitted to the programme, with a maximum of 40 per cent tuition fee reduction. For online application or more information about admission, please visit the website of UM's Graduate School at https://um.edu.mo/grs/en/. For enquiries, please call 8822 4898 or email to gradschool@um.edu.mo.
View gallery