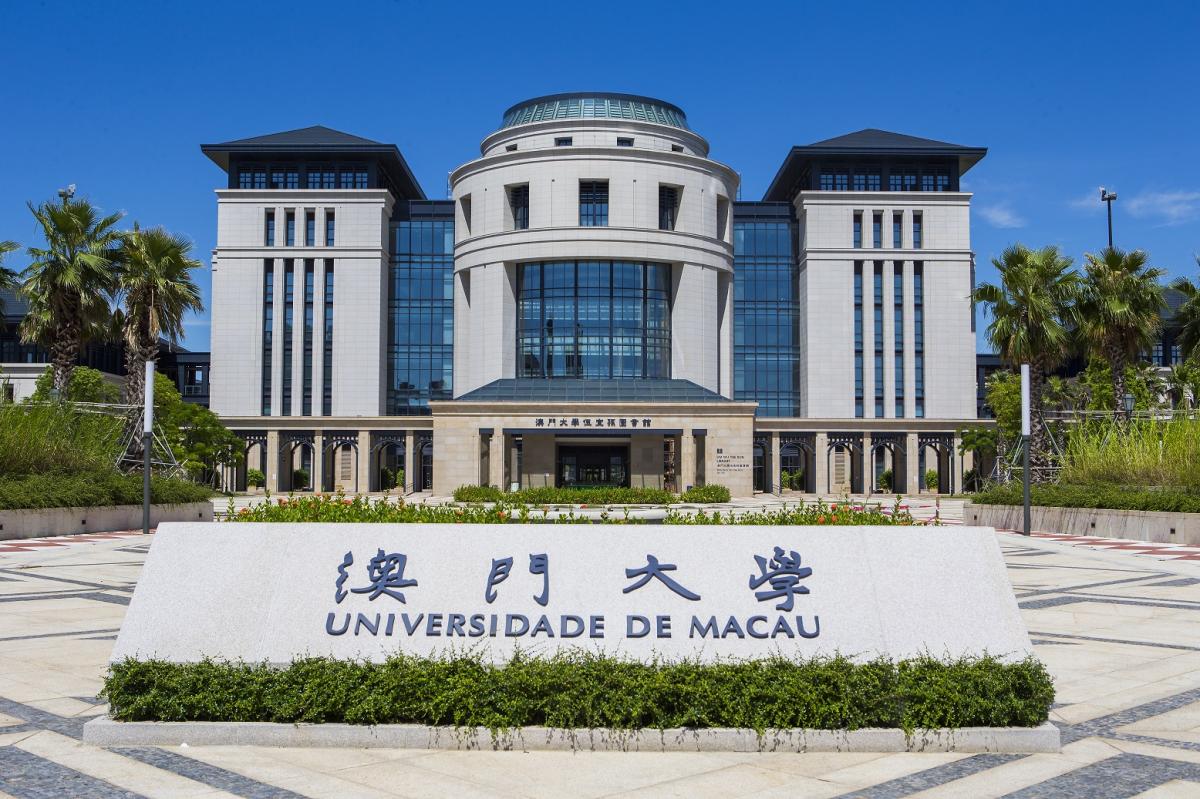 Two UM staff's family members found to be fine after medical examination and return to rest
Two family members of a University of Macau (UM) staff member from Hubei province were feeling unwell yesterday evening and were taken to the hospital around 9:00pm. After medical examination, both of them were found to be fine, with one of them being diagnosed with cholecystitis. Both of them have returned to rest.
In the meantime, UM has implemented various precautionary measures, which include enhancing education about anti-epidemic knowledge, enhancing hygiene practices on campus such as cleaning, and providing guidance for faculty, students and staff.
View gallery