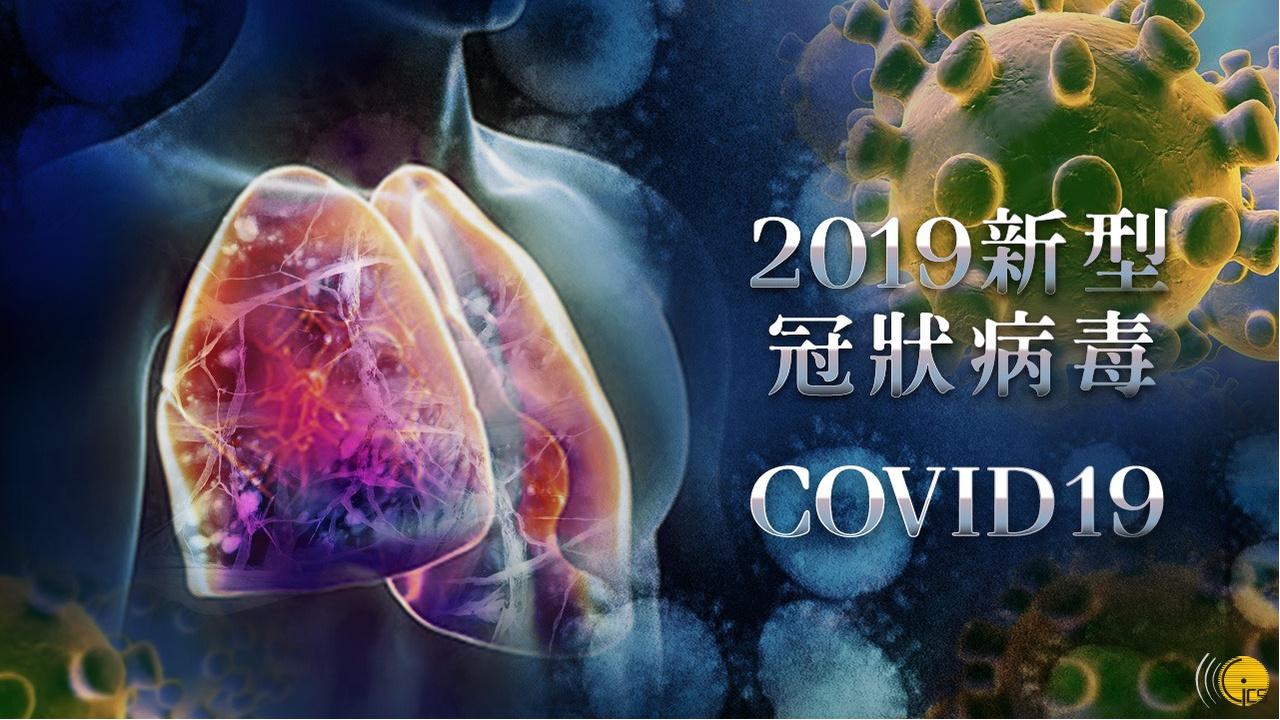 The Government is considering all reasonable options in order to bring home Macao residents that are currently in Hubei Province. The Government is looking at the matter starting from the premise that any solution must be in full compliance with Hubei Province's disease-control measures.
The Government attaches great importance to the welfare of those Macao residents still in Hubei and has been in touch with them since the beginning of the coronavirus (COVID-19) outbreak.
Macao has – via efforts coordinated by Macao's Tourism Crisis Management Office, and with assistance from, respectively, the Hubei Provincial Committee of the Chinese People's Political Consultative Conference (CPPCC), several CPPCC municipal committees, and individuals – ensured certain necessities were sent to Hubei for those Macao residents. The aim is to ease difficulties in relation to things such as medication that might be required by some of the Macao residents.
The Government has had close contact with the Hubei Government and the respective external affairs offices of municipalities within the Province, regarding how to assist Macao residents in returning home. Most of the transportation out of Hubei has been shut down since January as a step to control the spread of the COVID-19 virus. Transportation options being considered for the Macao residents include use of chartered coaches or use of China's high-speed railway network.
As of today, some 100 Macao residents were known to be staying in various places across Hubei Province. Regarding a suggestion to use a chartered flight to bring them back, the concern would be how to assemble safely those people scattered across the Province. In addition, an aircraft was an enclosed space and presented a high risk of cross-contamination, should anyone aboard be infected. The Government's prime principle is to ensure the safety and health of those Macao residents as well as of the medical professionals expected to assist with their return.
According to existing epidemic prevention measures in Macao, anyone classified for immigration purposes as a 'visitor coming from Hubei´ and wishing to enter Macao from mainland China would only be permitted to enter the city upon presentation to the Macao authorities of an appropriate medical certificate proving the person was free from infection by the Covid-19 virus. That is regardless of whether the visitor is accompanying Macao residents on their way home from Hubei, or such a visitor is a family member of a Macao resident that had been stranded in Hubei.
In addition, the Government has plans for quarantine arrangements for those Macao residents returning from Hubei. The Government is undertaking a risk assessment regarding whether the return of those Macao residents might spread the disease within the community, and is preparing an advanced-level response plan for a scenario where new COVID-19 cases were recorded in Macao following such return.
View gallery