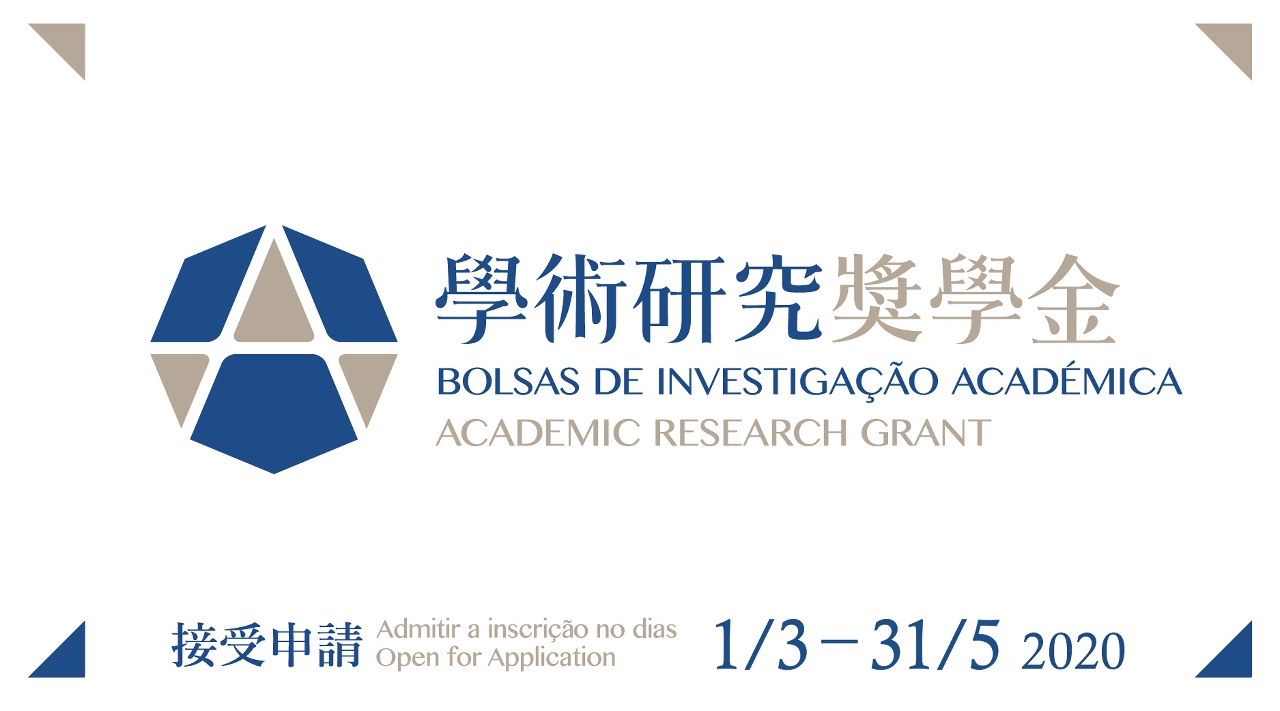 Applications for the Cultural Affairs Bureau's "Academic Research Grants" open in March
The applications for the "Academic Research Grants", launched by the Cultural Affairs Bureau (IC, from the Portuguese acronym), will be open from 1 March to 31 May this year.
The "Academic Research Grants" aim at encouraging original academic research on the culture of Macao and on the cultural exchange between Macao, Mainland China and other countries. Local or overseas doctorate degree holders with proven academic research experience, and local or overseas individuals with sufficient research experience and recognized academic accomplishment are eligible to apply and submit the duly completed application form and a research project plan to IC by double registered mail or in person. Applicants must also submit their curriculum vitae and certified copies of educational qualification certificates; incomplete applications or applications that fail to comply with the above will not be processed. The grants, in an amount of MOP280,000.00 or MOP250,000.00, will be awarded according to the applicant's academic background and to the content of the project, and are subject to IC's decision under proposal of the Selection Panel.
The "Academic Research Grant Regulations", application form and research project plan are available for reference and download on IC's webpage www.icm.gov.mo. Applications must be submitted before the deadline or otherwise will not be processed. For more information, please contact Ms. Florence Lei, staff member of the Division of Research and Publications of IC, through tel. 8598 6721 during office hours, or by email to bolsa.depub@icm.gov.mo.
View gallery