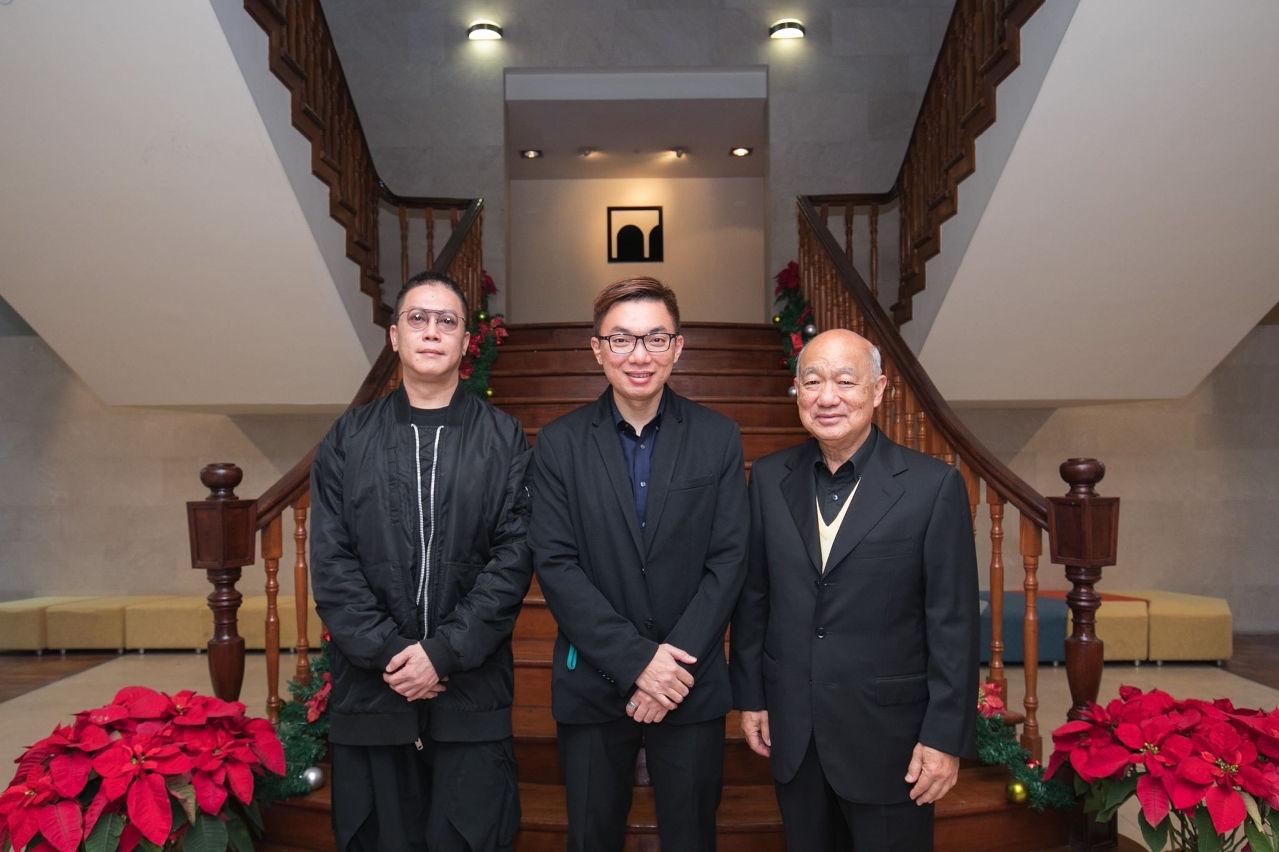 Group photo of the adjudicating panel
The second review of the "7th Subsidy Programme for Fashion Design on Sample Making", organized by the Cultural Affairs Bureau (IC, from the Portuguese acronym), has been completed and a total of eight applicants were selected. IC will grant each eligible applicant a subsidy of up to MOP170,000 for sample making and promotional work.
IC launched the Subsidy Programme for Fashion Design on Sample Making in order to continuously facilitate the development of Macao's fashion design industry. In the 7th edition, a total of 19 entries were received. Following the initial and second reviews, the adjudicating panel selected the following eight entrants (in arbitrary order): Leng Carmen, Wai Chin Seong, Lo Ka Heng, Lai Ka Pou, Wong Man I, Cordova Celestino Maria, Choi Wai Leng, Cheong Kuan Peng.
The adjudicating panel was comprised of José Tang Kuan Meng, member of the Committee of Cultural Industries and Vice President of the Industrial Association of Macau; Robert Lai, Macao veteran fashion designer; and Ho Hong Pan, Head of Department for Promoting Cultural and Creative Industries of the Cultural Affairs Bureau.
For enquiries about the results of the Programme, please contact Ms Lam, staff member of IC, through tel. no. (853) 8399 6205 during office hours.
View gallery