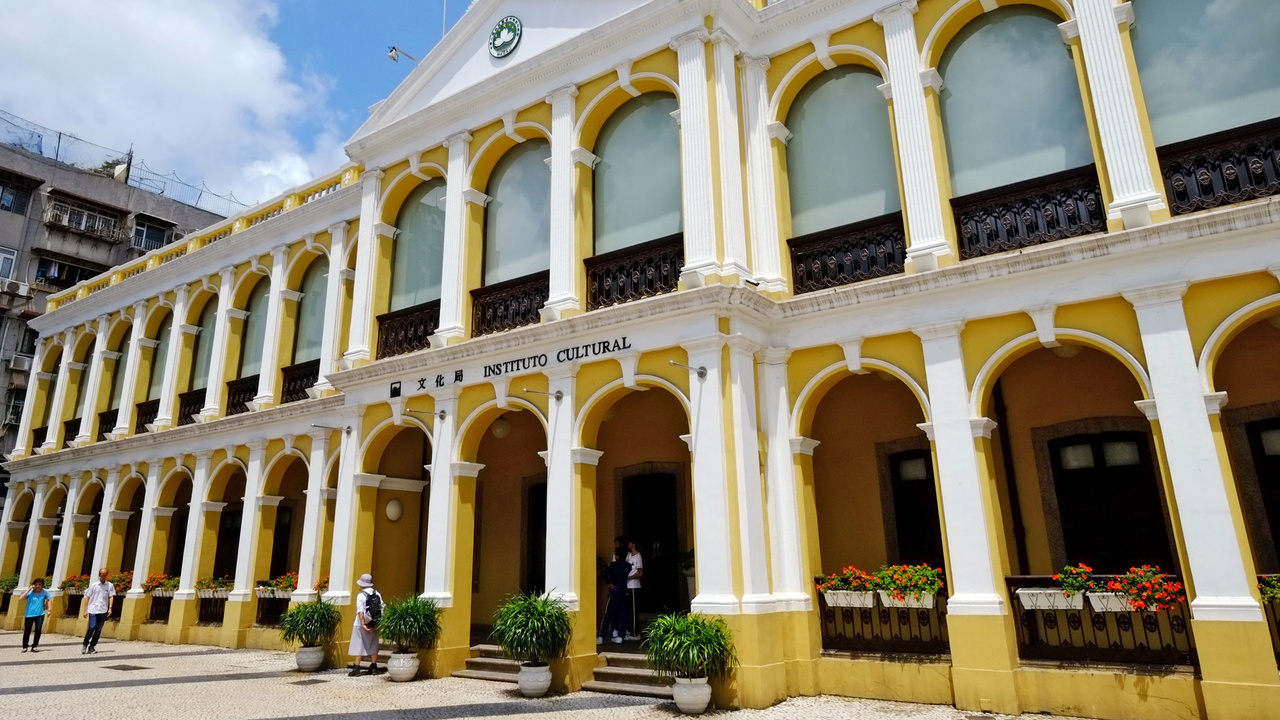 Due to the global spread of the novel coronavirus, the Cultural affairs Bureau (IC, from the Portuguese acronym), after a careful evaluation of the risks of the epidemic, announced the cancellation of the 31st Macao Arts Festival scheduled for May 2020.
IC has been closely monitoring the progression of the epidemic. At present, the situation of the epidemic keeps on changing and the prevention and control work in Macao is still in an important phase. Half of the Macao Arts Festival programmes are foreign, and the rehearsals of local art groups scheduled from February have also been affected. There are many uncertain factors in the aspects of traffic, logistics and rehearsals.
Due to the global spread of the epidemic, control of the cross-border movement is one of the preventive measures to reduce the spread of virus transmission. In order to protect the health and safety of the audience and performing groups, IC will cancel the Macao Arts Festival this year. The 31st Macao Arts Festival will be postponed to 2021.
IC would like to thank all entities for their understanding and support and will cooperate with the cultural and artistic practitioners to fight the epidemic. In the future, IC will continue to bring the public rich and extraordinary performances and create more favourable conditions and spaces to support local art groups, working together for social recovery. For updates, please visit IC's website at www.icm.gov.mo, its official WeChat account "ICMacao" or the "IC Art" page on Facebook.
View gallery