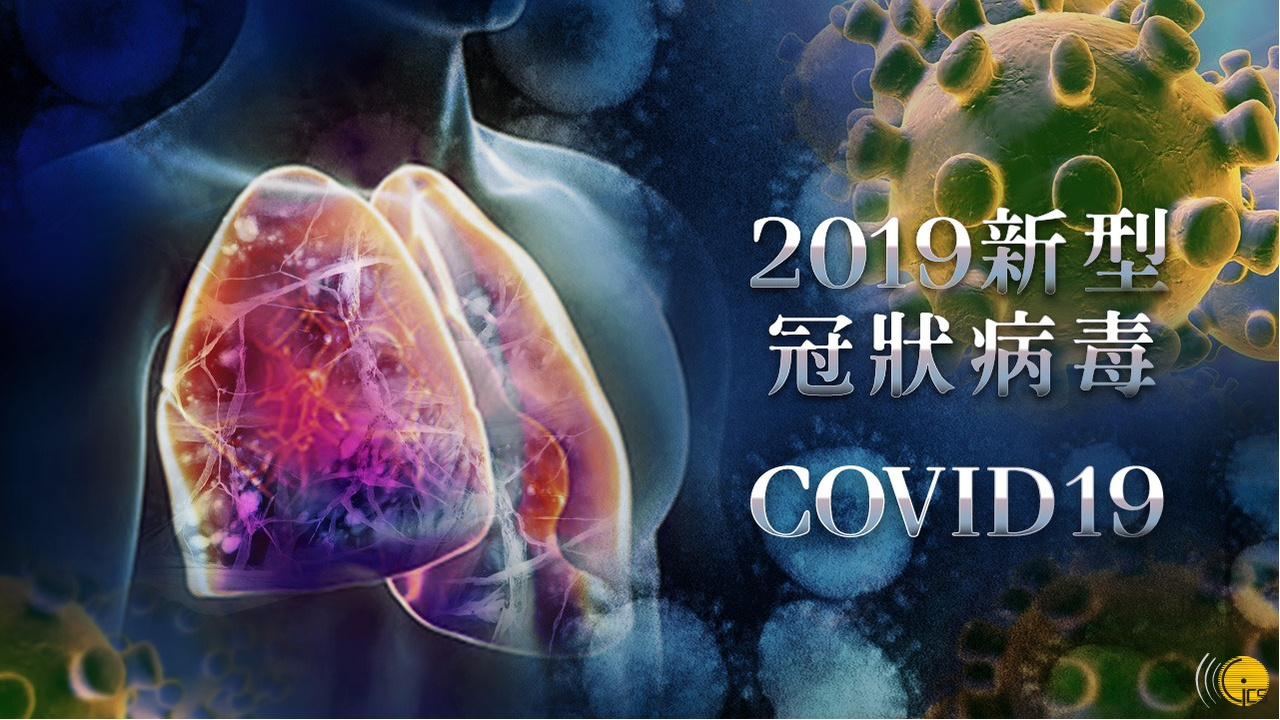 The Novel Coronavirus Response and Coordination Centre has confirmed a 15th case of COVID-19 infection recorded in Macao.
The latest case involves a 31-year-old male resident of the Republic of the Philippines, who is a non-resident worker registered with the Macao authorities employed in a restaurant located in a Macao casino property.
The patient is now being kept in isolation for treatment at Conde S. Januário Hospital.
The patient's last day of work was 26 January, before he went on leave from 27 January to 15 March in order to visit his family in the Philippines. On 16 March, he arrived at the Macao boundary crossing area serving the Hong Kong-Zhuhai-Macao Bridge. On 17 March he attended Kiang Wu Hospital, complaining of toothache, fever and a rash. He was at that time categorised as a person with moderate risk of COVID-19 infeection.
He went back to his local residence after receiving some initial treatment and undergoing a COVID-19 diagnosis test. Test samples were examined at the Public Health Clinical Centre. This afternoon, the test showed positive for infection associated with the novel coronavirus.
The Municipal Affairs Bureau was directed to assign a cleaning team to disinfect public areas of the patient's residence. Further details of the 15th patient's travel history, and of those people that might be identified as having had close contact with him since his arrival in Macao, will be disclosed in a timely manner.
Five patients – namely the 15th case mentioned above; as well as the recently-confirmed 11th, 12th, 13th and 14th cases – are being kept in isolation for treatment at Conde S. Januário Hospital. The 10 previously-confirmed cases had all been discharged after receiving treatment at the Conde S. Januário Hospital.
View gallery